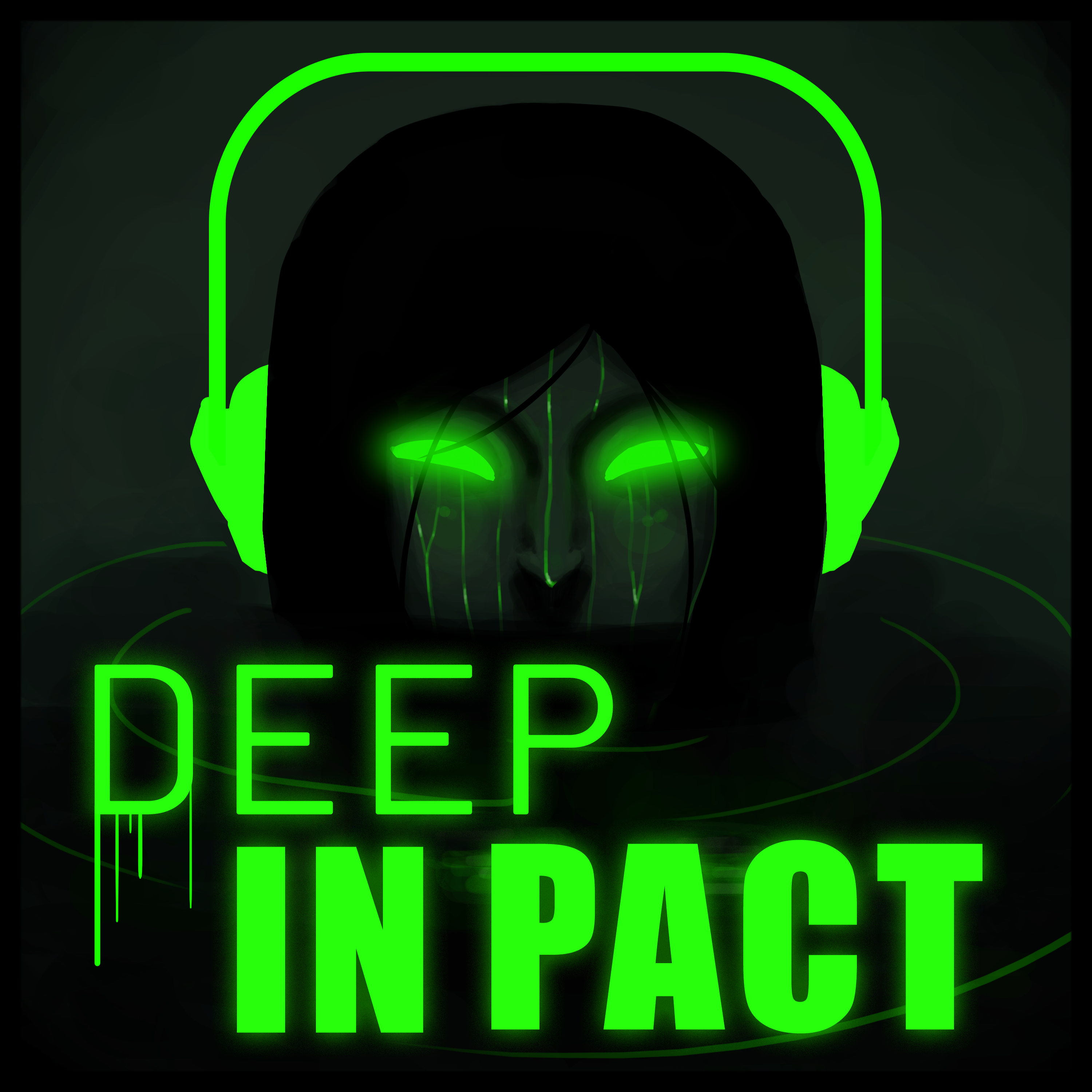 Null 9.3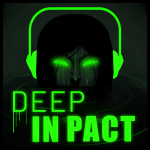 Deep in Pact maybe gets some cryptic hints and also some hope from Null 9.3! Blake tries to figure out a plan for getting out of the drains, while Rose is busy doing… look I have no idea what she's thinking.
Also, don't forget we're running a discussion question! Head into the thread below to post your answer!
You can read the chapter here.
Discuss the episode with everyone here.
Check out previous discussion threads here.