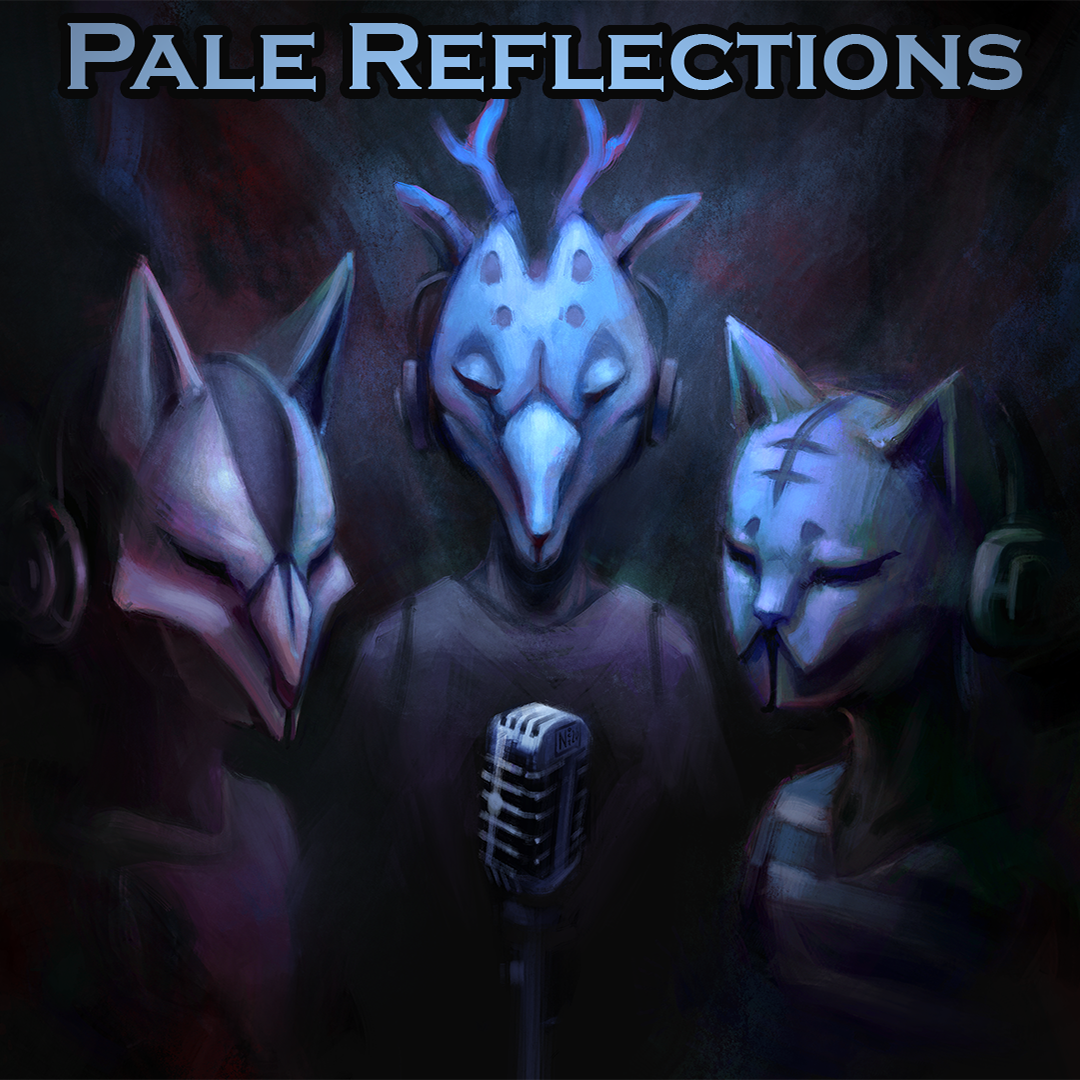 Out on a Limb (2)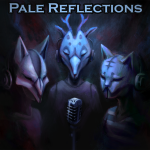 Pale Reflections interviews Out on a Limb 3.4 and 3.5, before checklisting out the Gifts Received. Lucy gets invited to a party, and Avery crashes John's.
Check out the Fanart Contest here!
Leave your thoughts on the episode.
Check out an index of Pale's chapters and our episodes here!