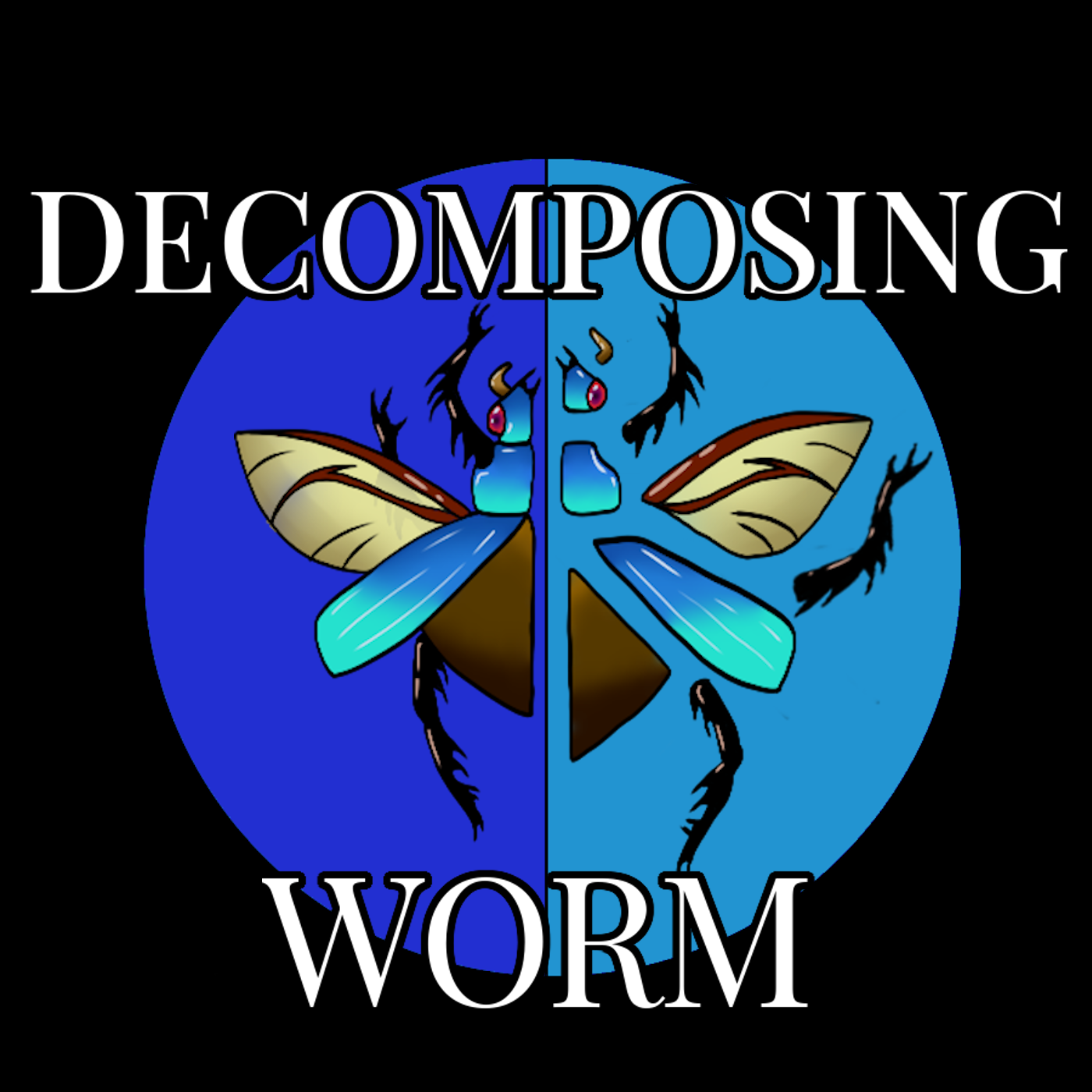 Overview of Arcs 23-26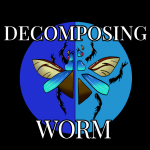 In this episode, Matias escorts Clarence as he picks down the path of practiced parahumans precariously protecting panicking unpowered people from the posses of perilous puppet impostors that plague them.
In this they covered arcs 23-26 in the overview episode, summarizing the actions and reactions of this section. The Perspectives episode is in two weeks, coming out August 21st.
Check out the Pale Reflections/Decomposing Worm fanart contest going on for the next two weeks! The theme is 'monsters'. https://www.doofmedia.com/2020/07/25/pale-reflections-decomposing-worm-fan-art-contest-9-monsters/
Discuss the episode and leave your Themes and Theories for Arcs 23-26 and your Questions for Clarence for the final 27-30.x arcs here!