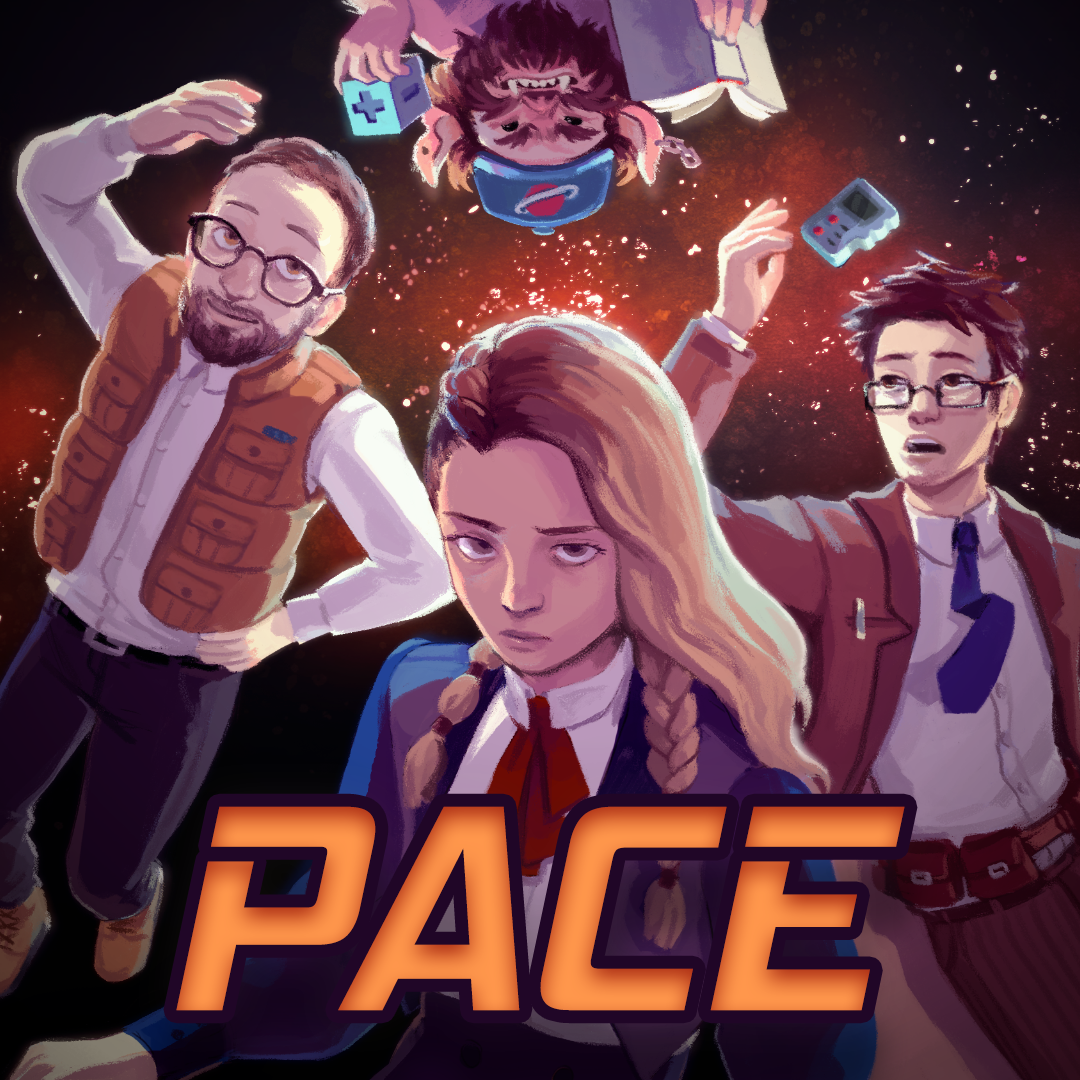 Pace (1)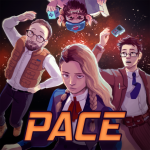 Welcome to Pace.
We introduce our characters. Jackson, Lily and Roman have a relaxing weekend, before heading out on a mission. Little do they know, this won't be just like all their others.
Thanks to Wildbow for creating the Otherverse, and to our donors from All Pact Up, for making this show happen.
Your GM is Reuben (@xorglord | he/him).Your players are Elliot (he/him), Kippos (she/her) and Linus (he/him).
Sound and Music attributions:
Sound Effects:
Masgame https://freesound.org/people/Masgame/sounds/347544/
ProjectsU012 https://freesound.org/people/ProjectsU012/sounds/341695/
SciFiSounds https://freesound.org/people/SciFiSounds/sounds/547928/
Hitmount https://freesound.org/people/hitmount/sounds/321583/
Shorzie https://freesound.org/people/shorzie/sounds/407723/
Stijn https://freesound.org/people/stijn/sounds/22890/
Anti-HeroAnnie https://freesound.org/people/Anti-HeroAnnie/sounds/492357/
InspectorJ https://freesound.org/people/InspectorJ/sounds/431118/
JohnnyRuss01 https://freesound.org/people/JonnyRuss01/sounds/478188/
InspectorJ https://freesound.org/people/InspectorJ/sounds/414439/
Deathscyp https://freesound.org/people/Deathscyp/sounds/404049/
MastersDisaster https://freesound.org/people/MastersDisaster/sounds/218115/
Steven Brown https://freesound.org/people/StevenBrown/sounds/128430/
KorgMS2000B https://freesound.org/people/KorgMS2000B/sounds/54415/
Adgawrhbshbffsfgvsrf https://freesound.org/people/adgawrhbshbffsfgvsrf/sounds/494040/
Mountain852 https://freesound.org/people/Mountain852/sounds/365824/

Music:
Britney Spears – Toxic
reNovation – Airtone http://dig.ccmixter.org/files/airtone/60674
Forest room – Morusque http://dig.ccmixter.org/files/Nurykabe/19395 Ft: onlymeith