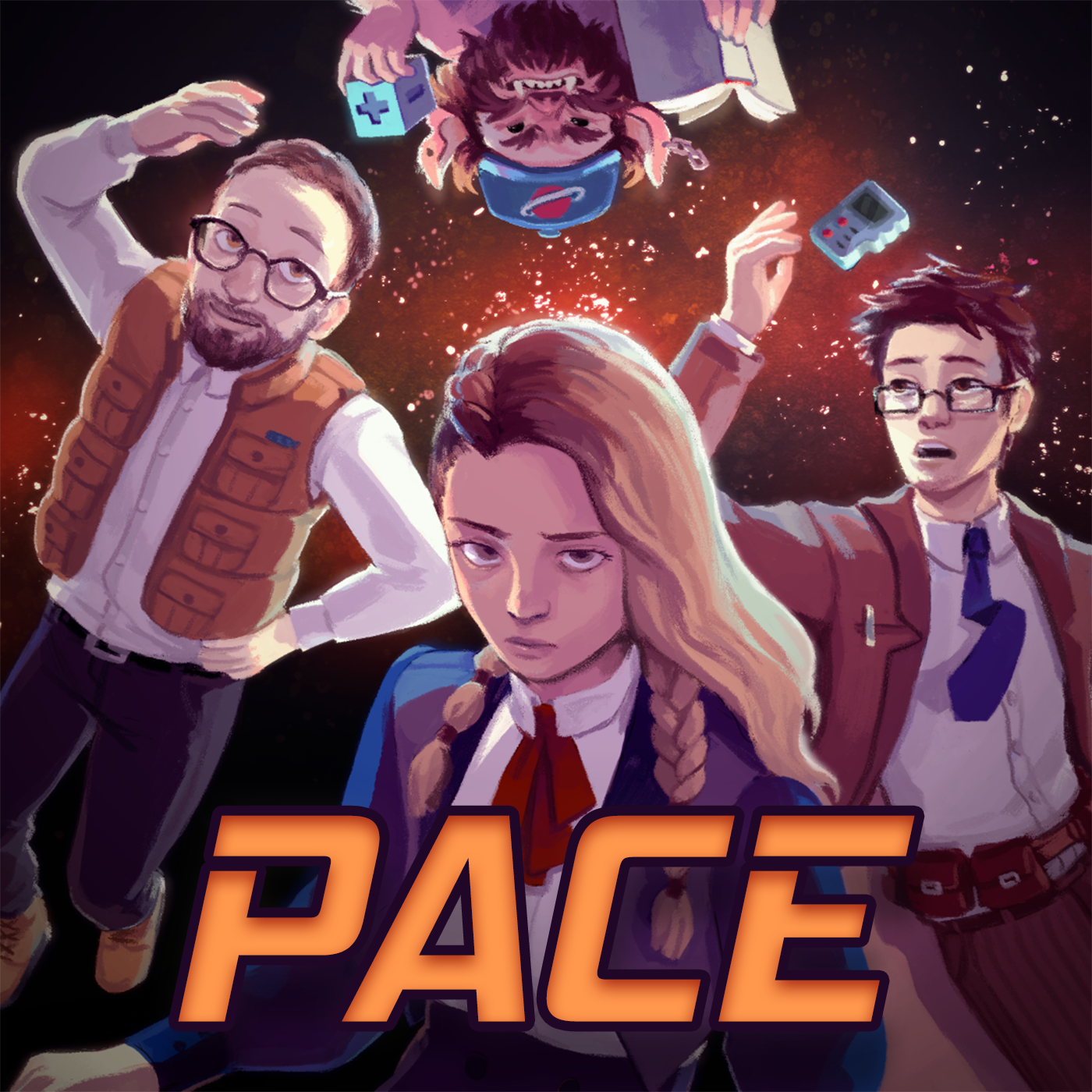 Pace (13)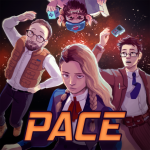 Roman brings a contract to the table. Lily tries to find a solution. Jackson asks for his due.
Thanks to Wildbow for creating the Otherverse, and to our donors from All Pact Up, for making this show happen.
Your GM is Reuben (@xorglord | he/him). Your players are Elliot (he/him), Kippos (she/her) and Linus (he/him).
Music and sound attributions:
Sound:
Ticking Clock, A - InspectorJ
Harpy Harp Sound - DDmyzik
Doorbell A - Kwahmah_02