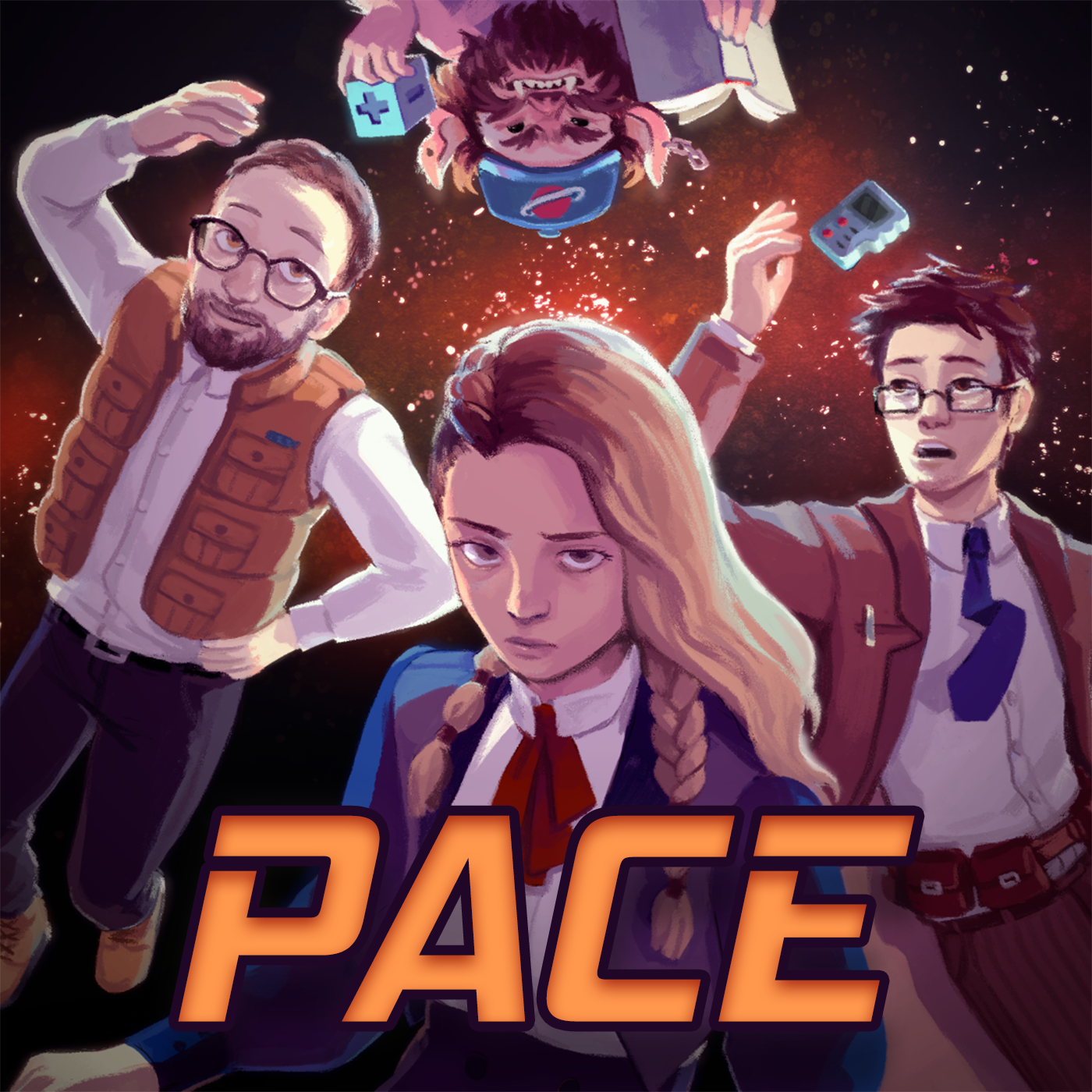 Pace (2)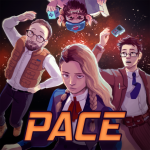 The crew needs to figure out a way off of this crashed ship, and quick. Because… somethings are closing in.

Thanks to Wildbow for creating the Otherverse, and to our donors from All Pact Up, for making this show happen.
Your GM is Reuben (@xorglord | he/him).Your players are Elliot (he/him), Kippos (she/her) and Linus (he/him).
Sound and Music attributions:
Music:
Meditation Does Magic - Ilya
Forest Dreams - Doxent Zsigmond

Sound:
Bone Clicks & Gore Squelches - VincentOliver
Gong Like Pot Smash - MoveAwayPodcast
Monster Snarls - Darsycho
Large Animal Running - Bevibeldesign
Metal Crash - Bolkmar
Climbing Onto Crate - niamhd00145229
Lightsaber On - Joe93Barlow
Beast Squeal - Arcadium1
Body Falling Apart - Aegersum
Dog Mouth Noise - Joao Janz