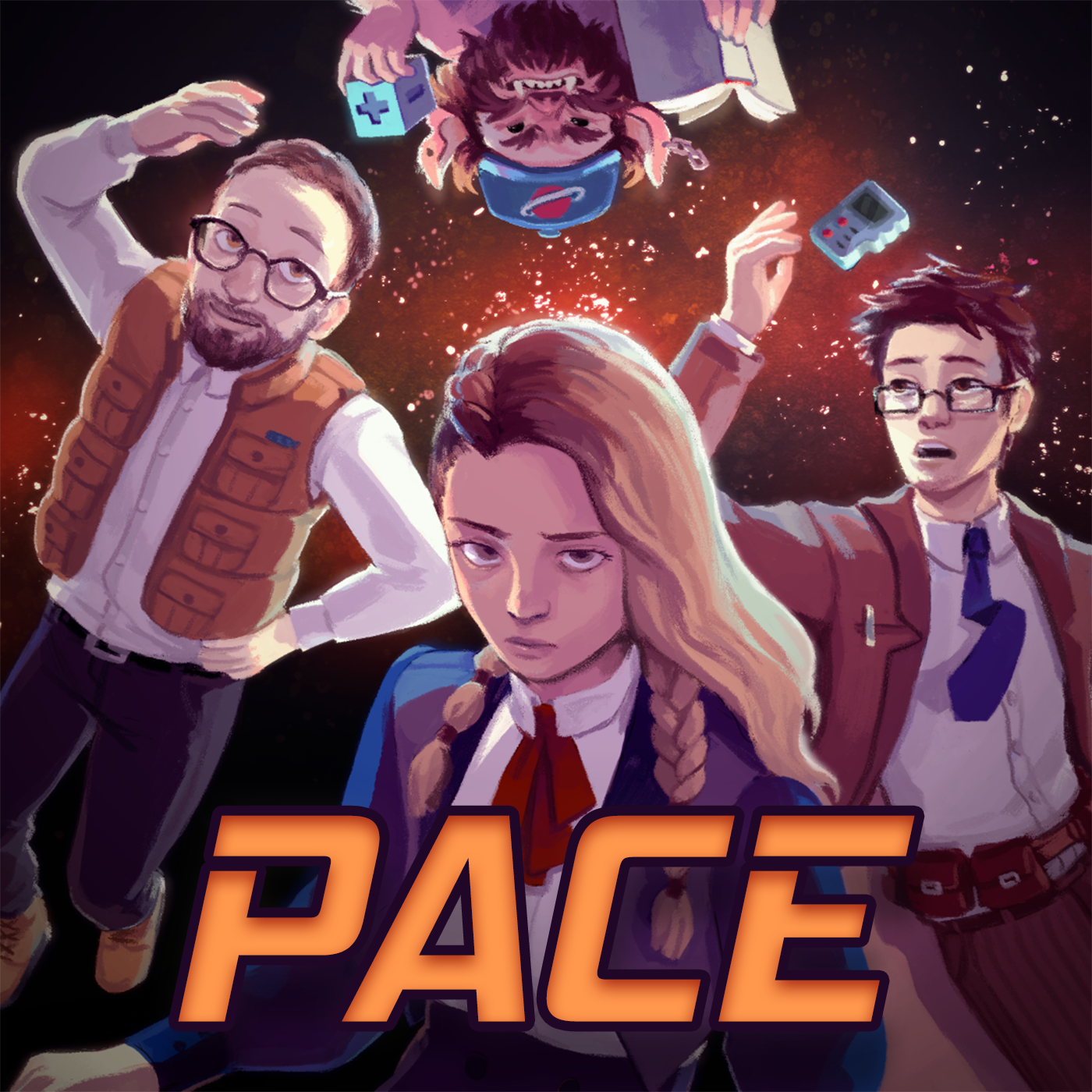 Pace (5)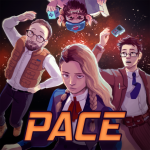 The group rest up after their encounter at the town, before coming across someone they didn't expect to.
Thanks to Wildbow for creating the Otherverse, and to our donors from All Pact Up, for making this show happen.
Your GM is Reuben (@xorglord | he/him).Your players are Elliot (he/him), Kippos (she/her) and Linus (he/him).
Sound and Music attributions:
Music:
Meditation Does Magic - Ilya

Sound:
Knock the Door - Anagar
Door, Front, Opening, A - InspectorJ
Medium Street with some crowd - Kedr_sfx
Door Open Close Heavy Wooden Hard Loud Creak Seal Theatre - LampEight
UI Confirmation Alert - InspectorJ