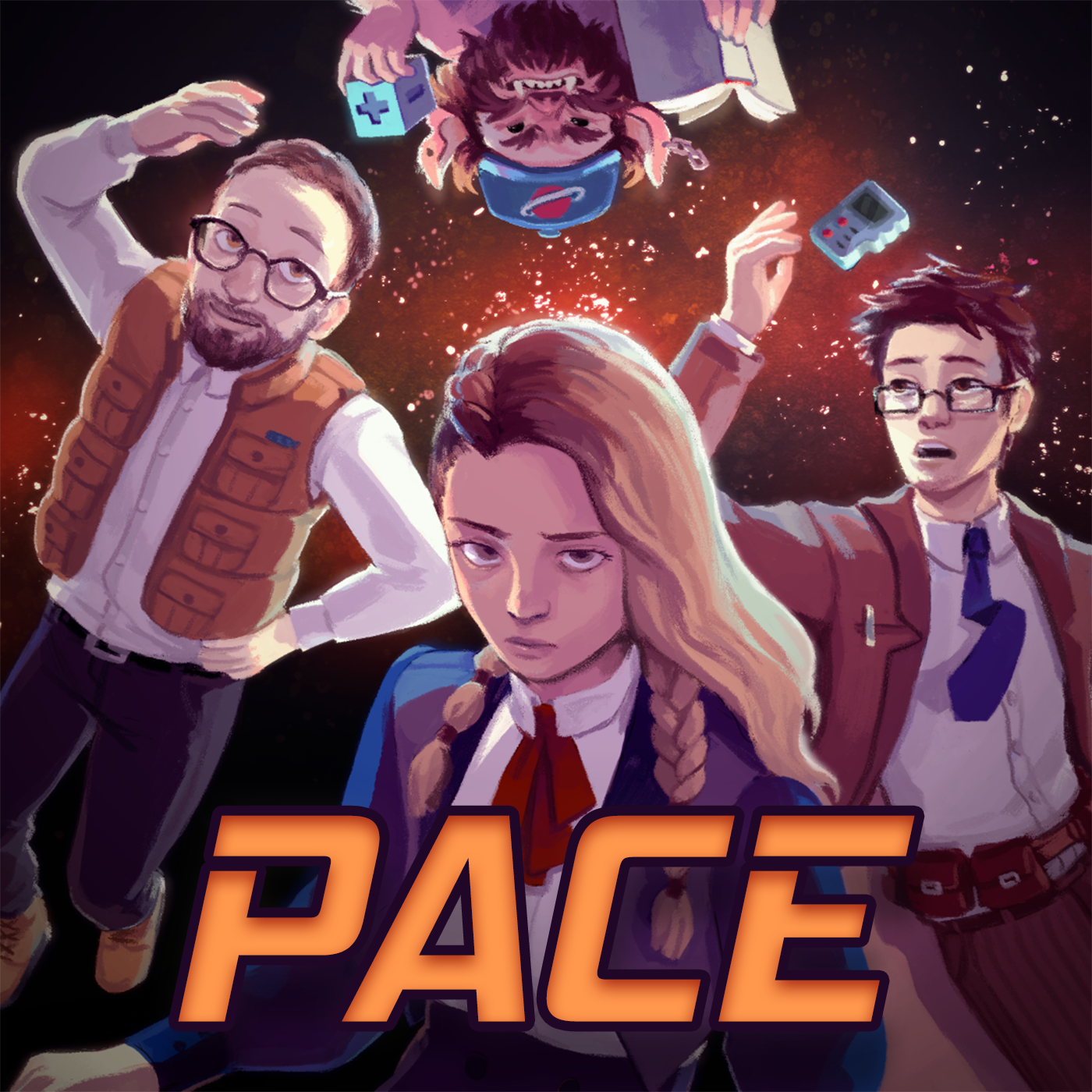 Pace (6)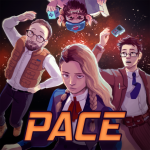 Content Warning:
This episode contains discussions and events involving suicide, suicidal ideation, and bodily autonomy. If you would prefer to skip this episode, feel free! Here is a link to a plot summary if you would prefer to skip this episode and simply read about what happens instead.
The group rest up after their encounter at the town, before coming across someone they didn't expect to.
Thanks to Wildbow for creating the Otherverse, and to our donors from All Pact Up, for making this show happen.
Your GM is Reuben (@xorglord | he/him).Your players are Elliot (he/him), Kippos (she/her) and Linus (he/him).
Sound and Music attributions:
Music:
The Night is Calling - Kraftamt

Sound:
Radio static - deleted_user_2104797
Spacedoor open - _nuel
UI Confirmation Alert - InspectorJ