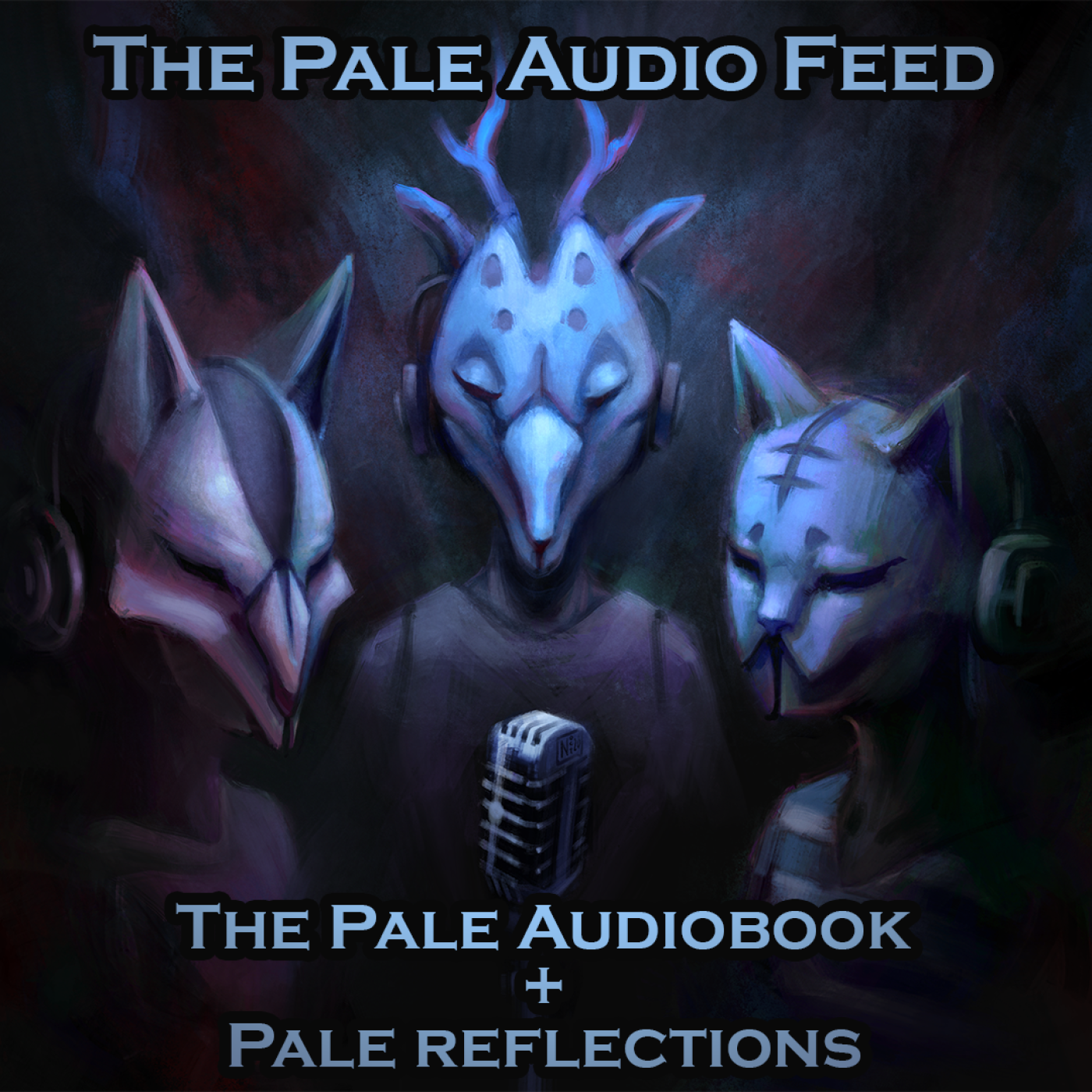 Pale 1.7: Lost For Words: Avery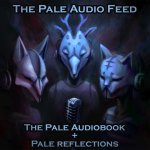 A fan-made chapter reading of the web serial PALE, by JC McCrae. The original text can be found at palewebserial.wordpress.com. If you'd like to donate to the author, please go to patreon.com/Wildbow.
Before this chapter, extra material has been put out and is available on https://palewebserial.wordpress.com/2020/05/28/1-6-spoilers-flyer-app/. The extra material's description will be narrated soon.
If you'd like to donate your voice to this audiobook project, please contact the username TheItayBM on Reddit.