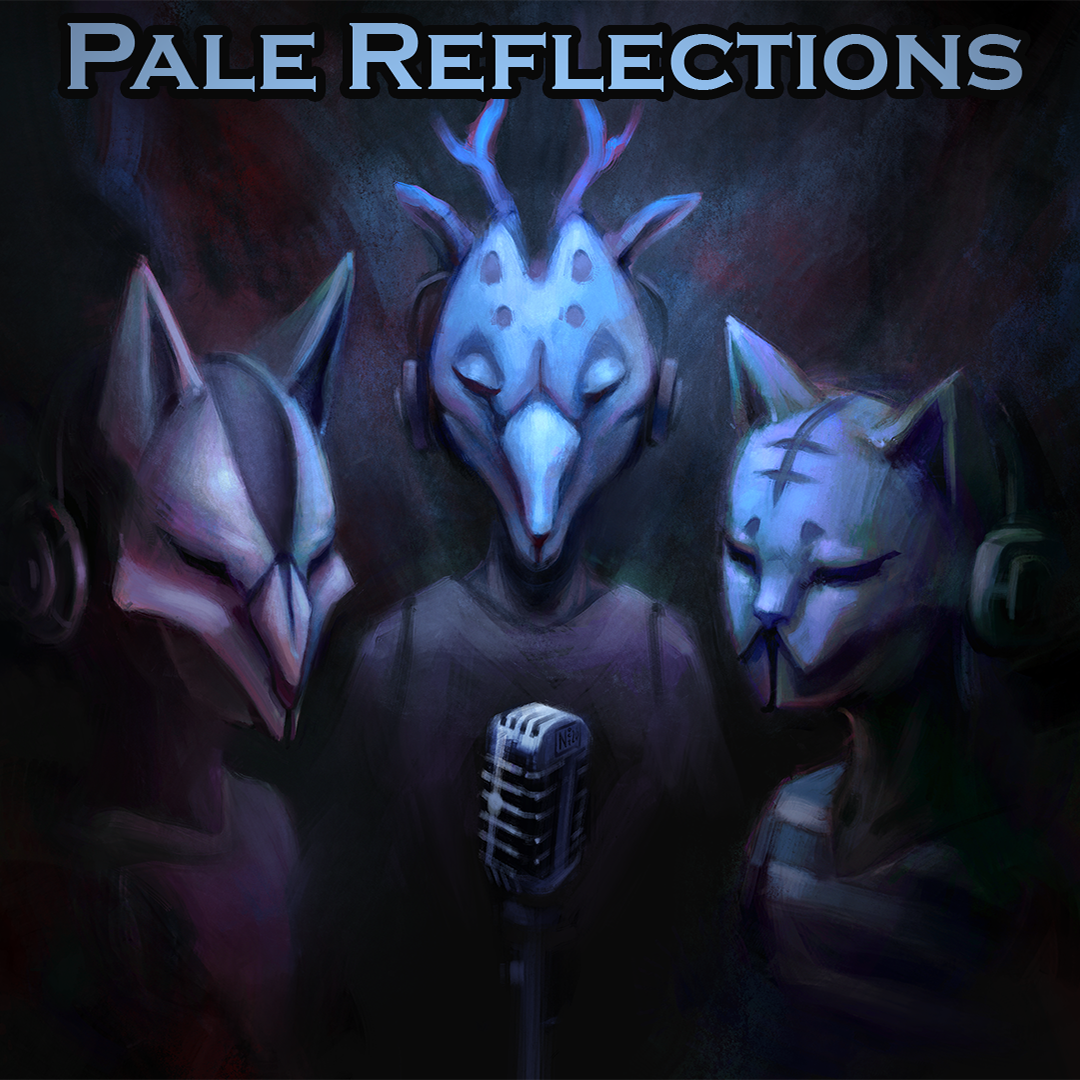 Playing a Part (1)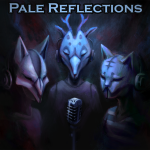 Pale Reflections moves to Playing a Part 15.1 and 15.2. Verona has some horrifying interactions, first with her own family, then with Matthew's ex-family. Luckily, she decides to finally get her hand checked at the hospital – oh wait no. Then, Avery talks to three potential suitors and puts them all through the hardest test – the Snowdrop test.
While this episode wasn't live, most of our episodes are! If you want to catch them, join the discord.
Leave your thoughts on the episode, or Q&A questions
Check out an index of Pale's chapters and our episodes here!