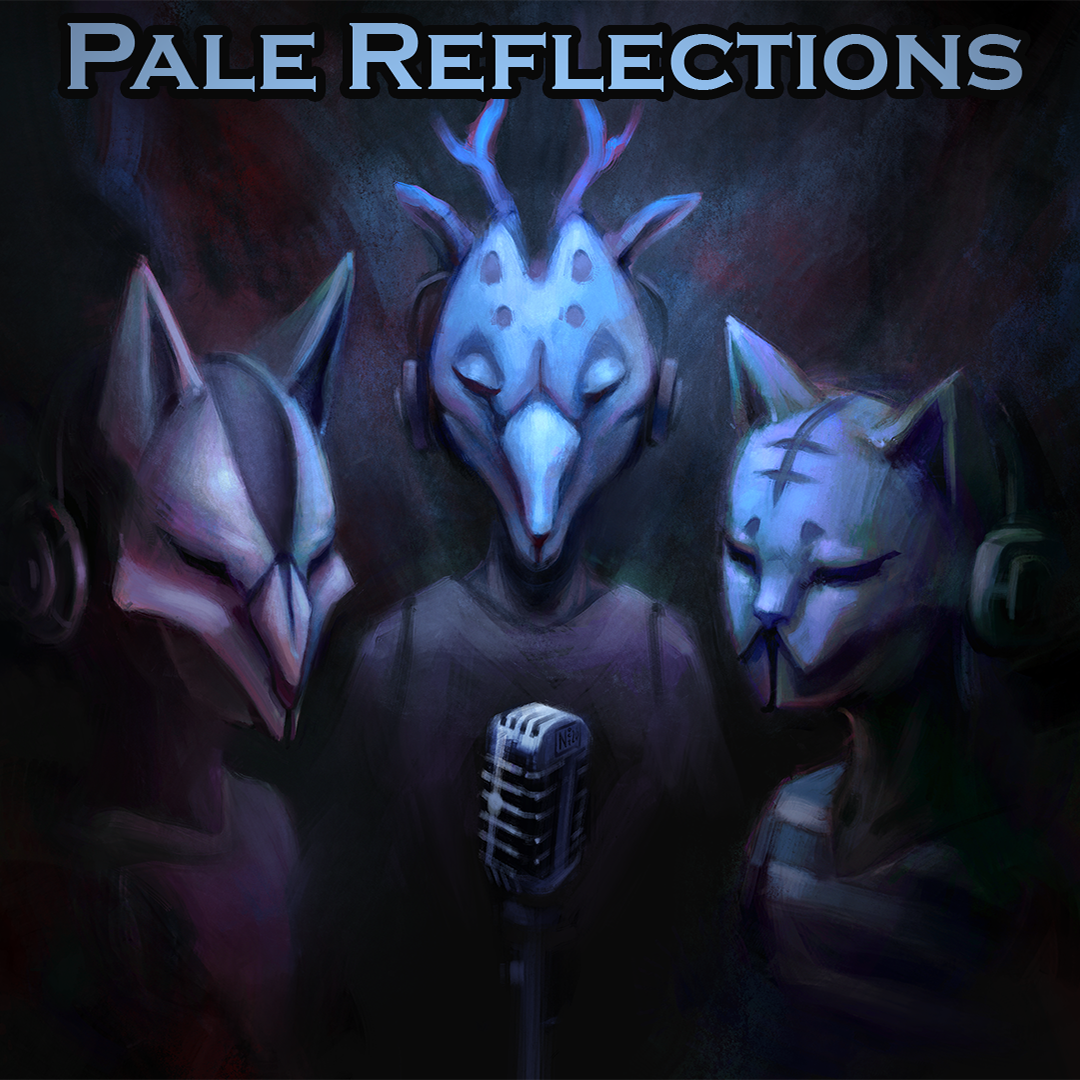 Playing a Part (2)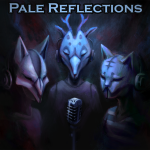 Pale Reflections visits Playing a Part 15.3 and 15.4. Lucy makes a new friend at school, and then learns about a cool new family in the Underside. Meanwhile, Verona is off to visit Avery, and the duo talk relationships, knotting, and meet up with the TBae Council.
Remember – we record our episodes live! If you want to catch them, join the discord.
Leave your thoughts on the episode, or Q&A questions
Check out an index of Pale's chapters and our episodes here!