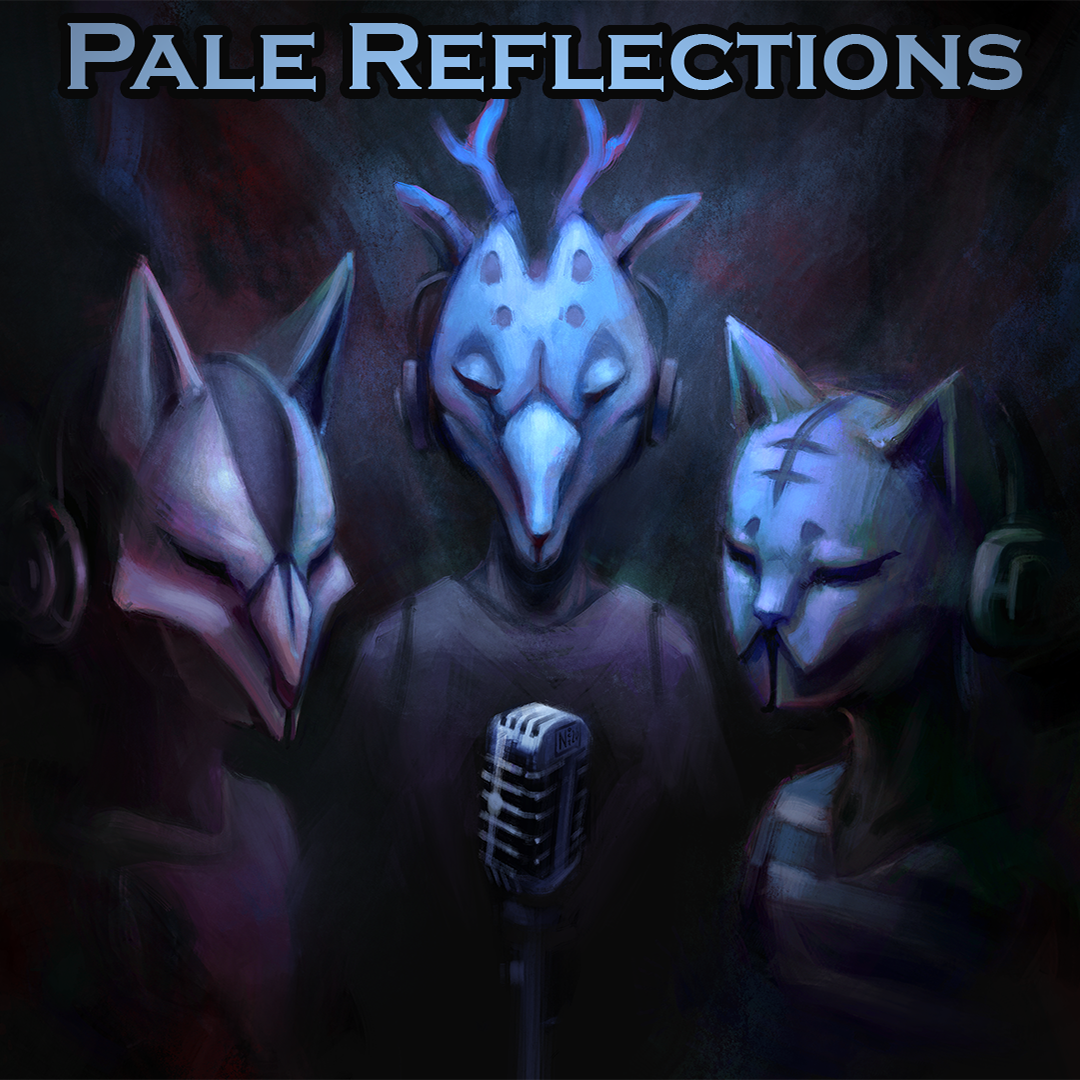 Playing a Part (5)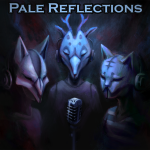 Pale Reflections ducks and weaves through Playing a Part 15.9 and 15.10. Lucy struggles to keep things afloat in Kennet all by herself, but does a remarkably strong job. But, problems are seeping in. The Family Man's plans are continuing, Marlen is at risk of escape, and she just can't get away from all the violence that they need to be delivering to keep things in check.
Remember – we record our episodes live! If you want to catch them, join the discord.
Leave your thoughts on the episode.
Check out an index of Pale's chapters and our episodes here!