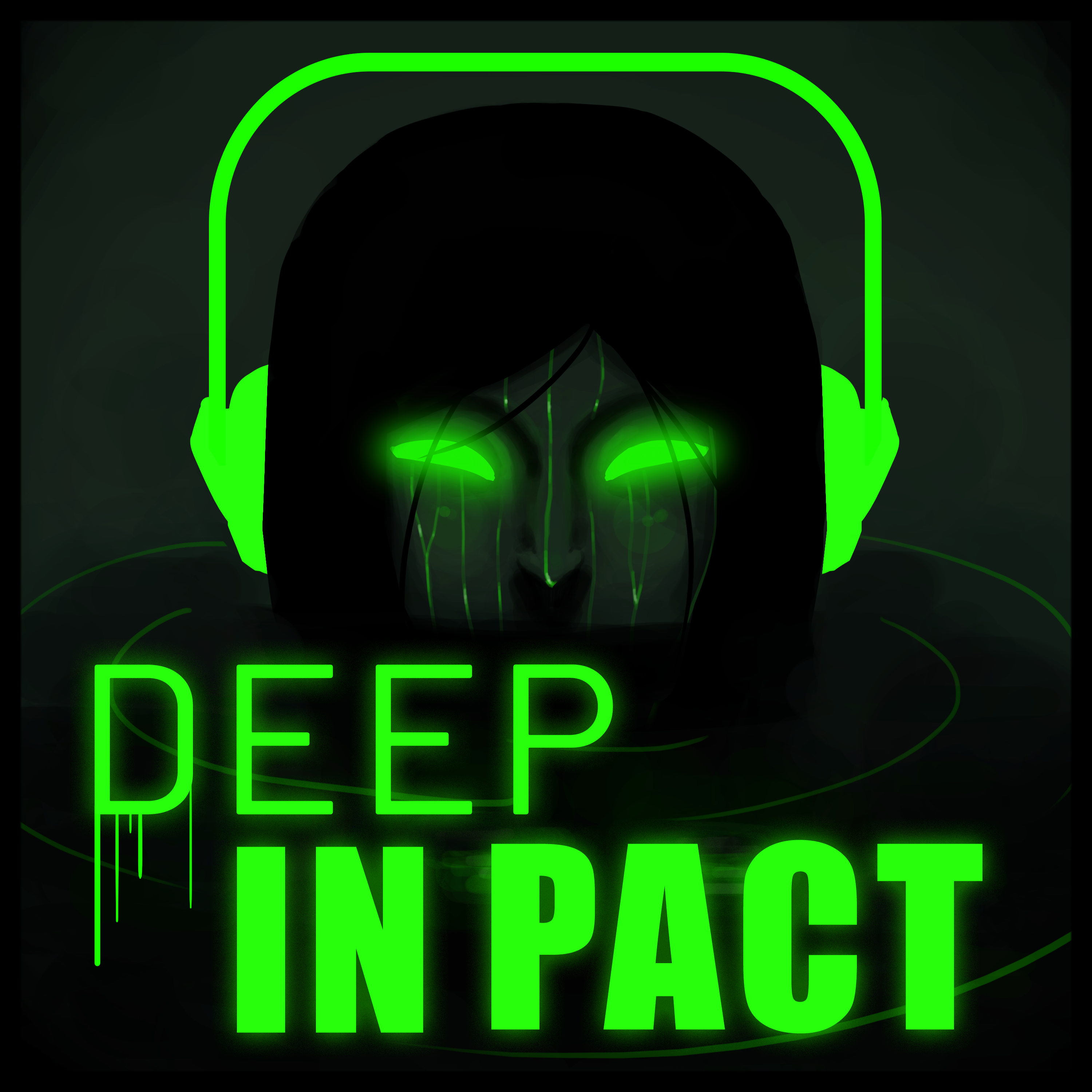 Possession 15.1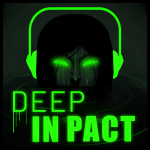 Deep In Pact falls through Possession 15.1. Thanks to Faysal, Blake and friends have gotten a set of special and exclusive opening day tickets to The Abyss' latest attraction. Unfortunately, it seems that construction is still ongoing, and Faysal also gave a ticket to the Barber.
Got ideas for All Pact Up? Leave them here!
You can read the chapter here.
Leave your thoughts on the episode, or on our discussion question.
Check out previous discussion threads here.