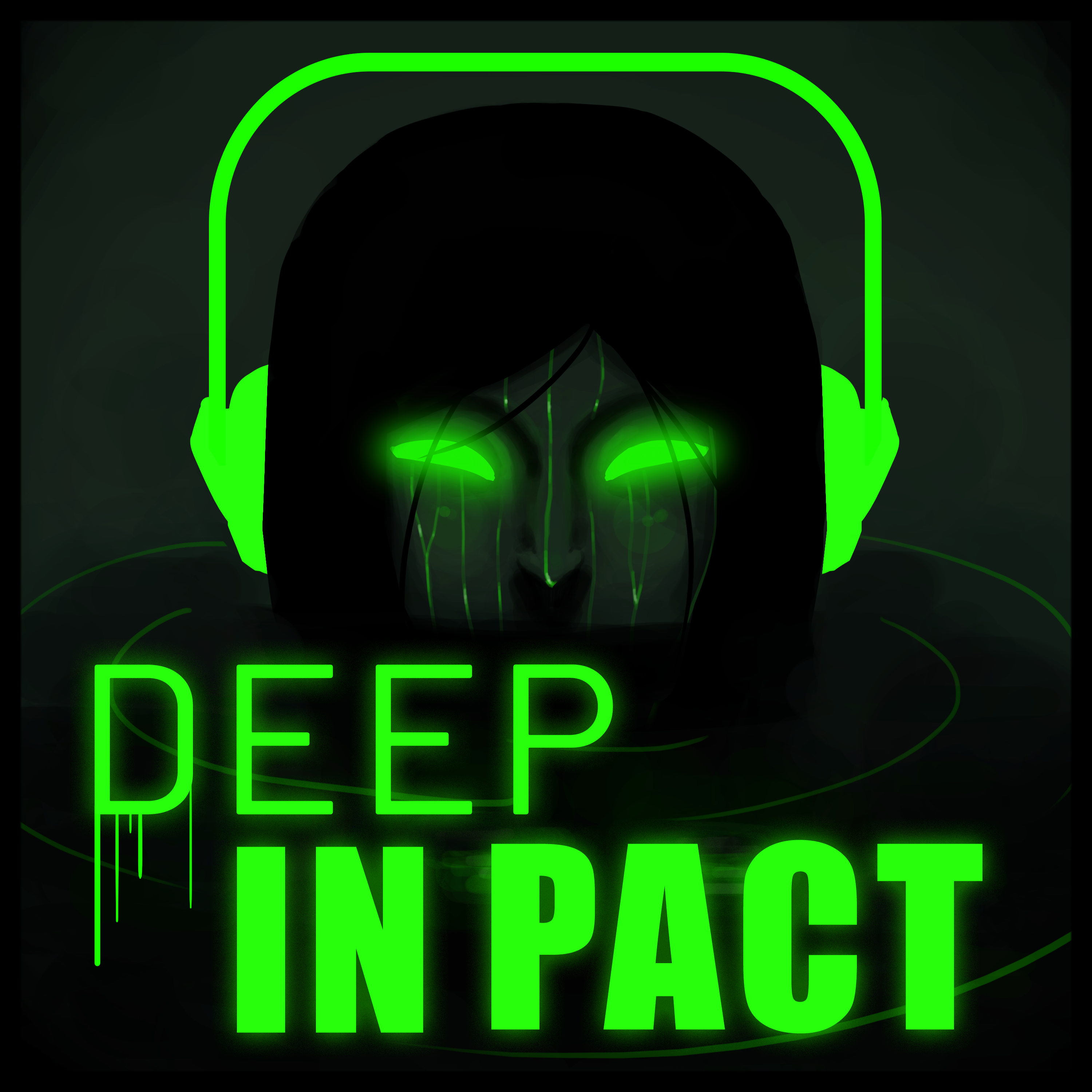 Possession 15.5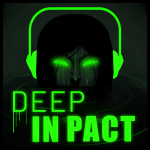 Deep In Pact moves into Possession 15.5. Blake begins exploring his new abode, slowly freeing himself from the confines of boring old fashioned space-time. Unfortunately, he's later brought down from this high by the beginning of a fight with his new roomy. Also, Peter is irritating everyone around him.
Got ideas for All Pact Up? Leave them here!
You can read the chapter here.
Leave your thoughts on the episode, or on our discussion question.
Check out previous discussion threads here.