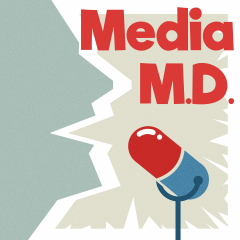 Pulp Fiction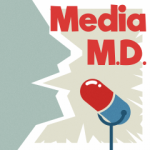 We are joined again by special guest Matt Freeman to talk about what we thought of Pulp Fiction. I hope it's better than the Pulp Fiction they put on my juice labels! 5% pulp? I WISH!
Next time we will be talking about Game of Thrones. The prescription starts at 37:01.
Check out more of Matt's work here.
Check out Deep in Pact here. Or, start reading Pact (and get hooked) here.
What did you think about this episode? Let us know, or send us your thoughts on Explained for next fortnight, and we may feature them on the next episode.