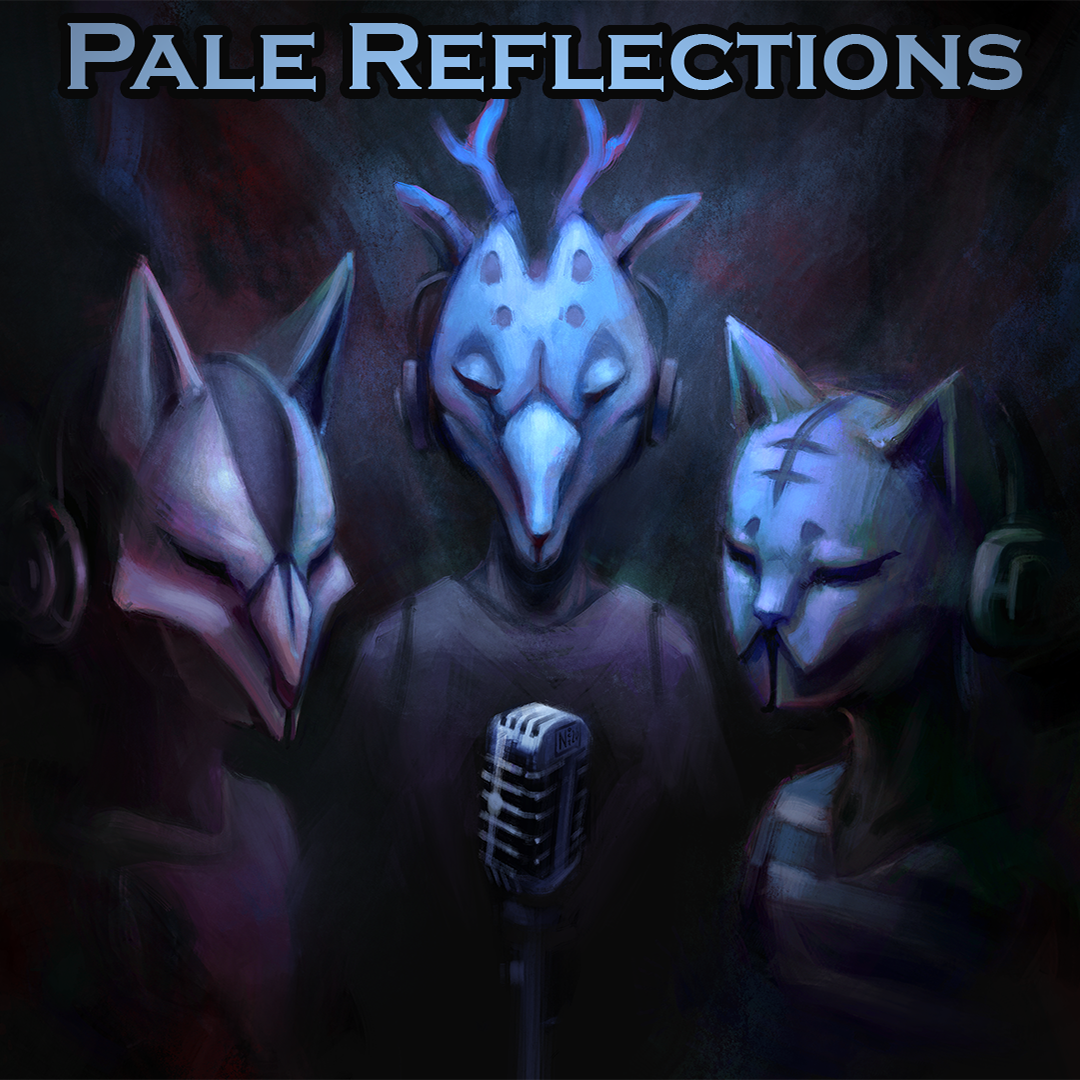 Reflecting on Back Away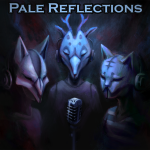 Five arcs down, some more arcs to go! Elliot and Reuben call in TheItayBM and NumberWangMan from The Pale Audiobook Project to look back on the arc, the story, and what it's like to follow along with a serial audiobook!
Check out the Pale Audiobook here!
Leave your thoughts on the episode.
Check out an index of Pale's chapters and our episodes here!