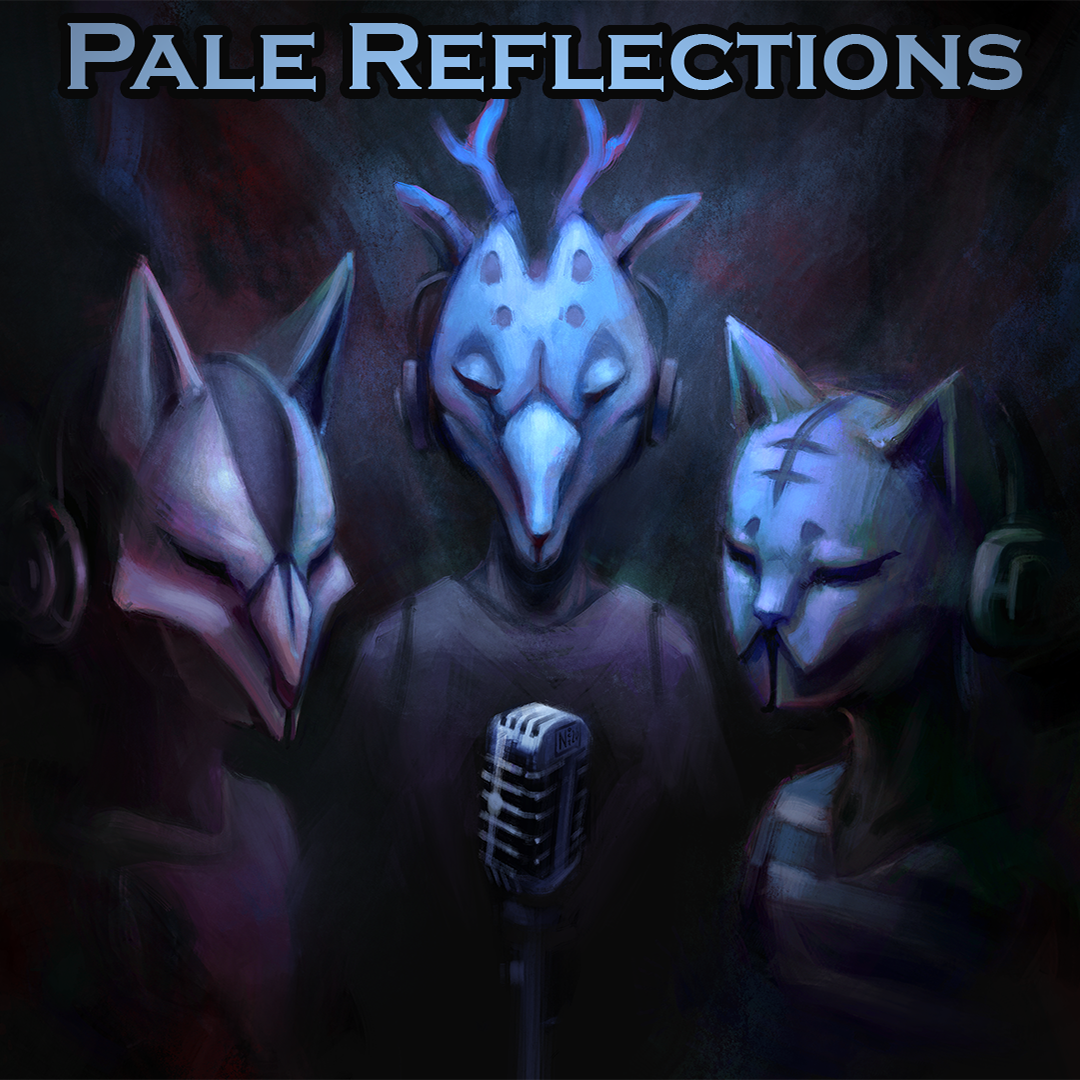 Reflecting on Gone and Done It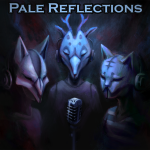 So… they really went and did it. And by "it", I'm not even sure what we're referring to anymore – a lot of it's got did. So, with such a monumental arc that shattered multiple status quos in the rear-view, Reuben and Elliot needed to call in a special kind of expertise – the know-how from people who've really lived in this world. As such, we're joined by special guests lordgreyvii, viceVersailes and Sage – some of the admins and mods of "Occult Magic Online", the Otherverse roleplaying server!
You can find the OMO subreddit here, and the OMO Discord server here!
Leave your thoughts on the episode.
Check out an index of Pale's chapters and our episodes here!