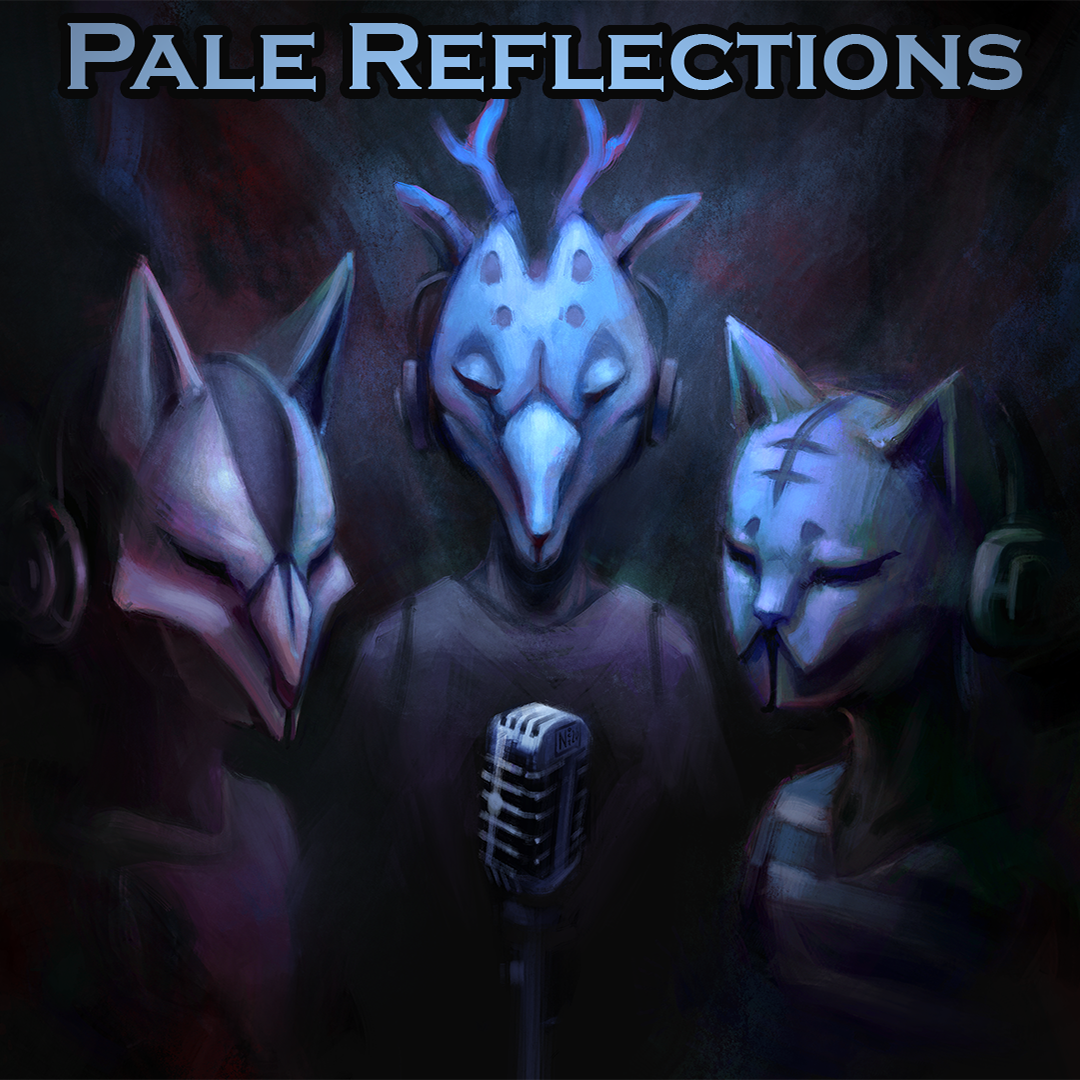 Reflecting on Let Slip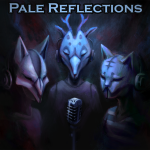 The Kenneteers have been kicked out of Kennet, and now Reuben and Elliot have been kicked out of Pale Reflections! Taking over the airwaves, Jenny (she/her) and Malia (she/they) from Pale in Comparison are joined by Kippos (she/her) and Snowdropstinyfan (she/her) because it's about time that some women talked about this story starring a bunch of women!
Leave your thoughts on the episode.
Check out an index of Pale's chapters and our episodes here!