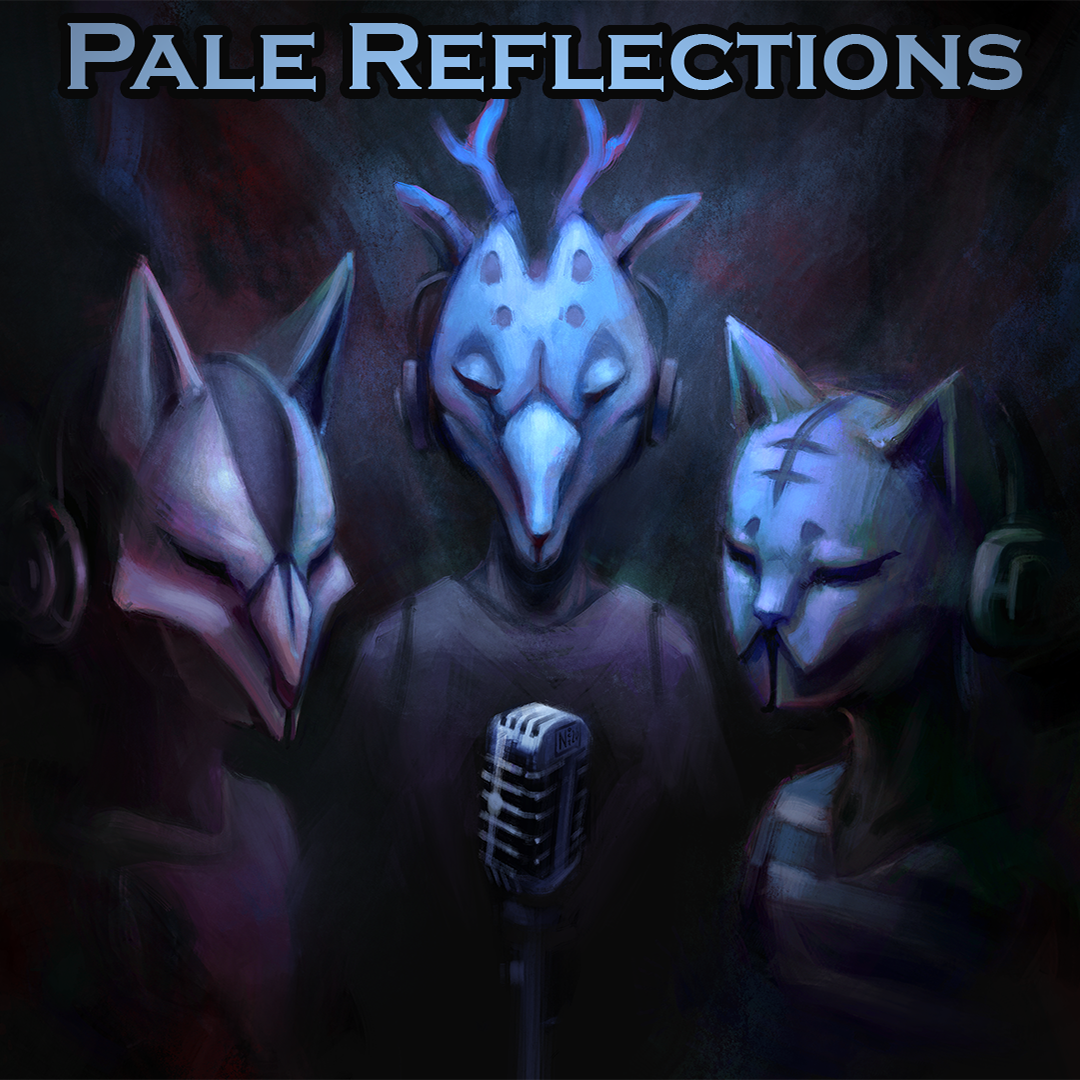 Reflecting on Loose Ends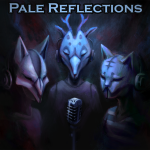 Pale is officially over, but that won't stop us all from talking about it! For the final episode of Pale Reflections, Jenny (she/her) and Malia (she/they) take over and are joined by Kippos (she/her) and viceVersailles (she/her) to reflect on Loose Ends, and Pale as a whole!
Leave your thoughts on the episode.
Check out an index of Pale's chapters and our episodes here!