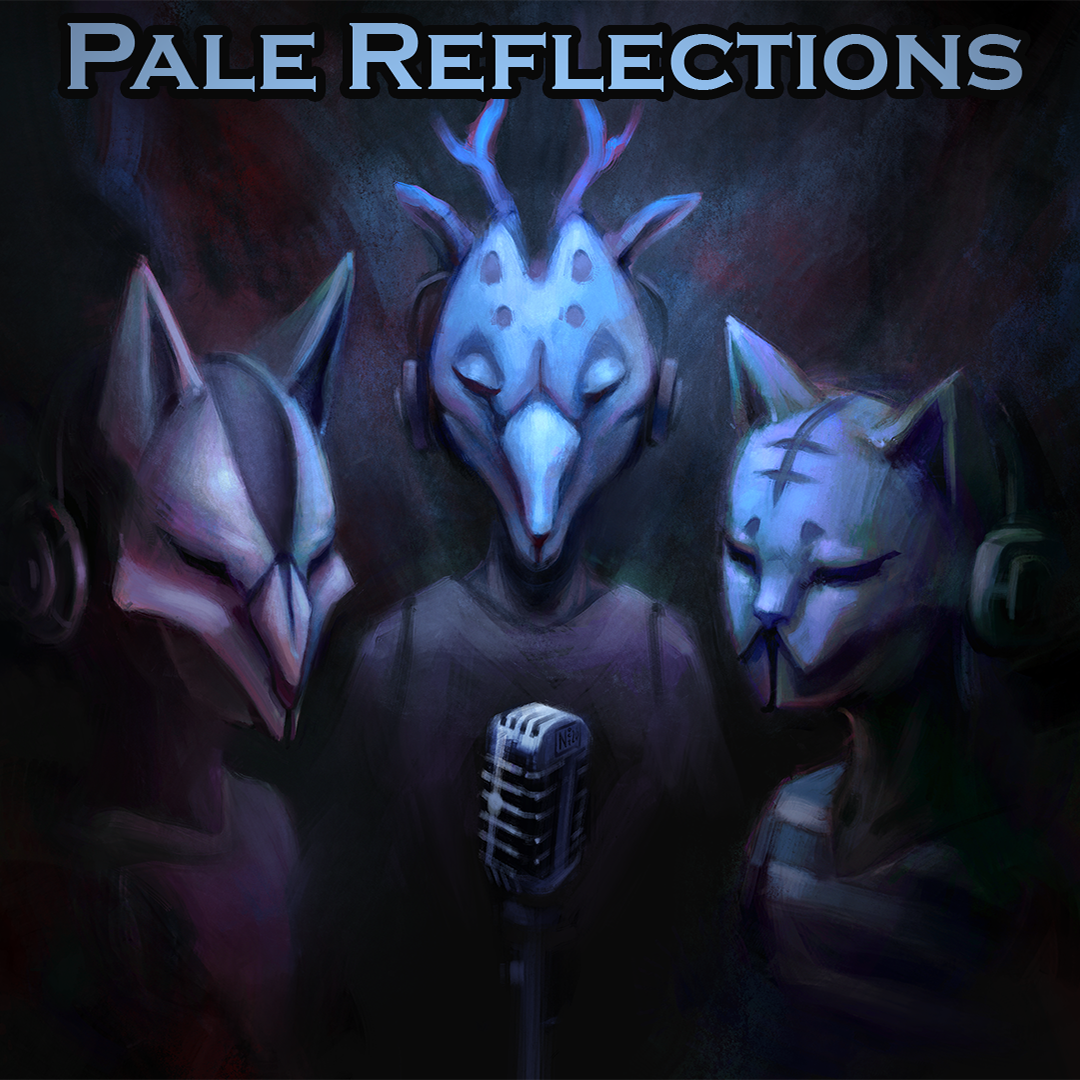 Reflecting on Lost for Words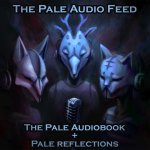 With the first arc behind us all, Reuben and Elliot bring in Wildbow-analysis experts Scott Daly and Matt Freeman to talk about the arc overall. Watch out for the Pact spoiler segment towards the end! The spoilers start after 1:00:30 in!
Check out an index of Pale's chapters and our episodes here!