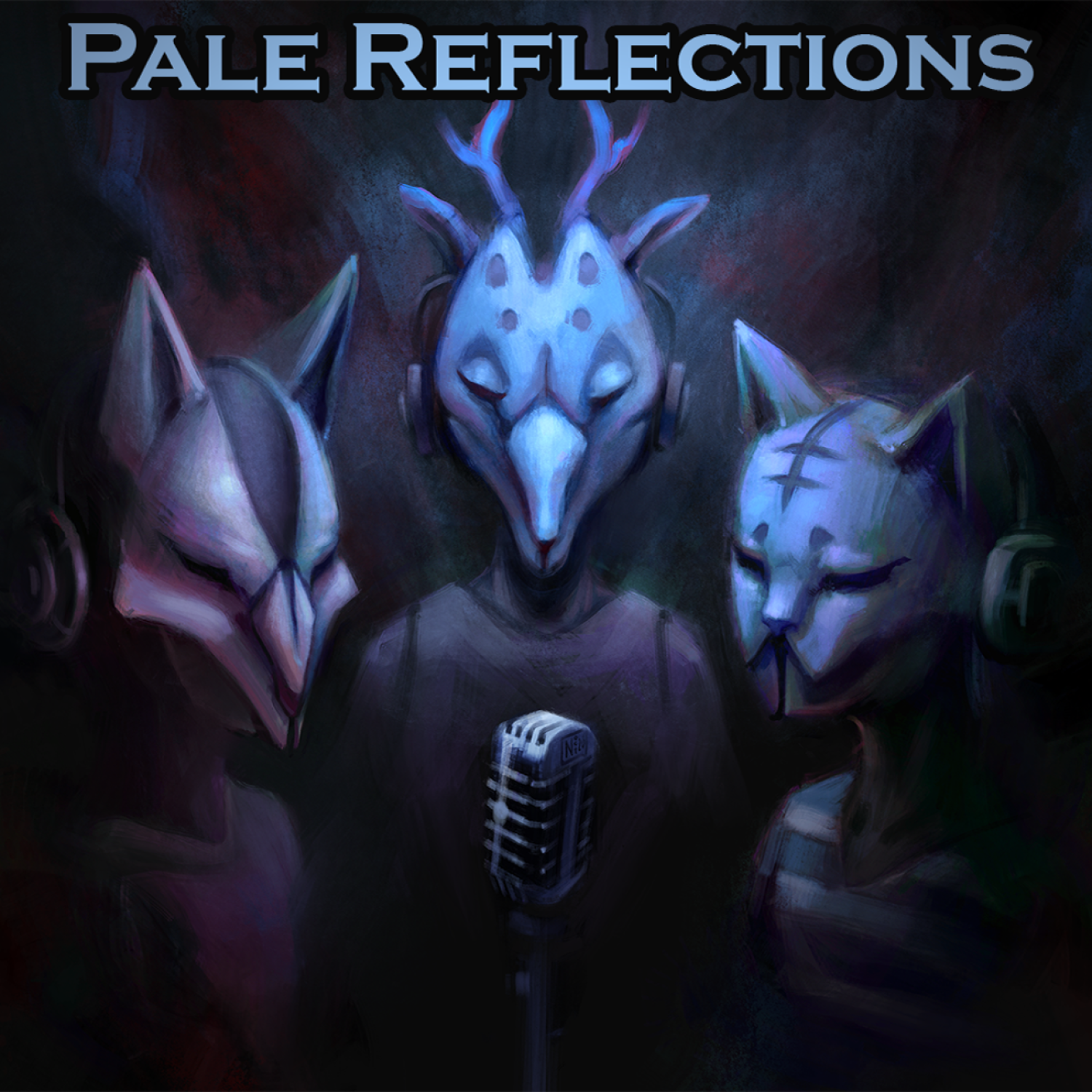 Reflecting On One After Another (1)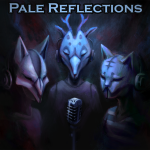 Our second interlude arc is over – and now we have a slightly better picture of what side everyone's on. But…. not a complete one. To help make sense of what we're seeing, Elliot and Reuben have stolen Malia and Jenny over from Pale in Comparison. Although – this is only the first half of our discussion – part 2 will be out next week!
And apologies it's so late! That's my bad (my being Elliot). Things have been crazy IRL this week.
Leave your thoughts on the episode.
Check out an index of Pale's chapters and our episodes here!