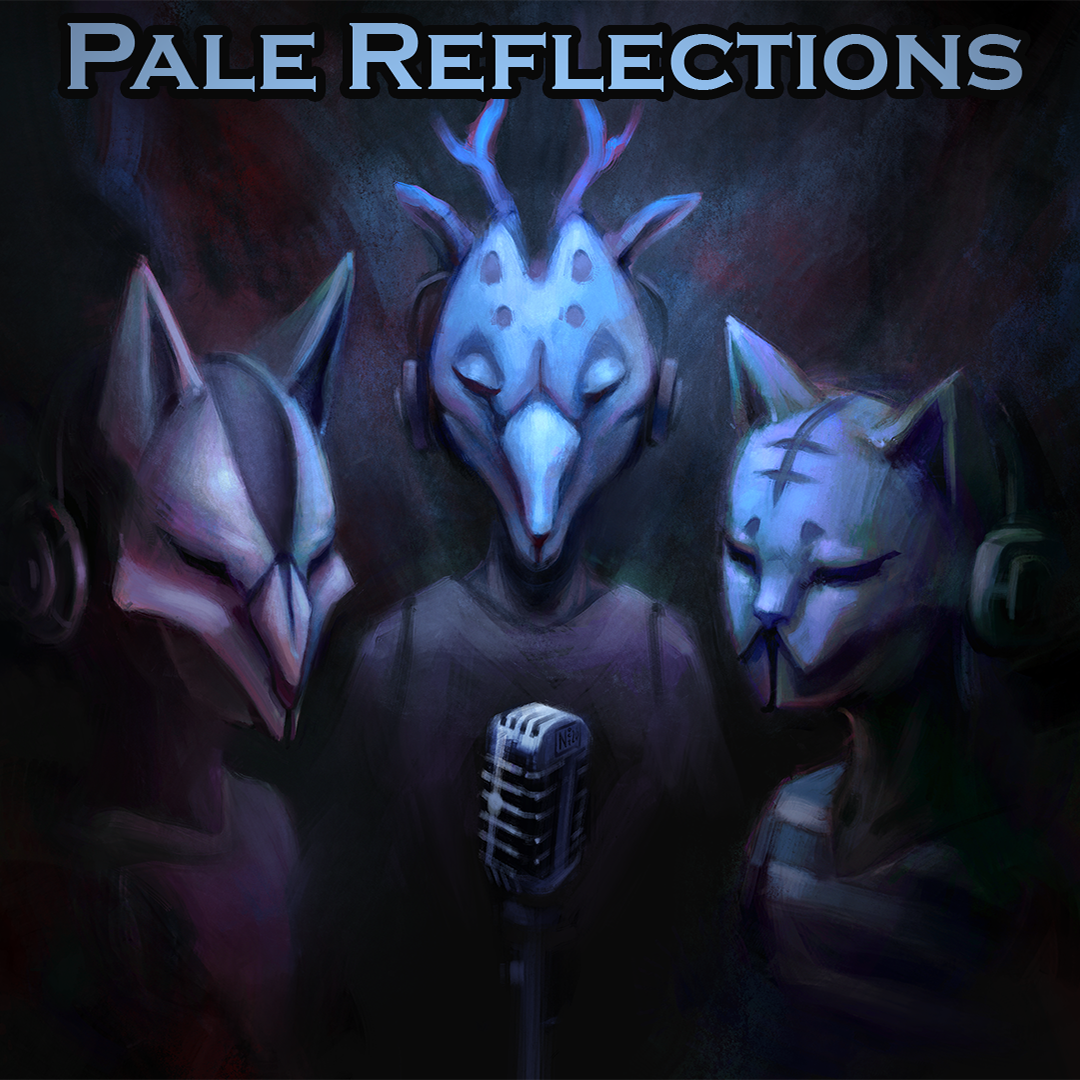 Reflecting on Summer Break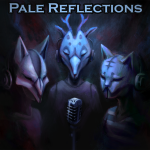 Sorry this episode is so late!
As the story enters it's next chapter, there are only two people who could possibly help us predict where the story could go next! Pale_PredictR all stars LapsedClassicist and IMeasilyimpressed are here to help us reflect on arc 13 and figure out where we can go from here!
Leave your thoughts on the episode.
Check out an index of Pale's chapters and our episodes here!
Ad Music from Uppbeat (free for Creators!):
https://uppbeat.io/t/monument-music/better-off
License code: URKTT4CVOABTBOZW

https://uppbeat.io/t/soundroll/tropicana
License code: ICLWZWUQDWPTCSQZ

https://uppbeat.io/t/fugu-vibes/spatial
License code: IZI3CMB4WWGTSMTN

https://uppbeat.io/t/hartzmann/clear-sky
License code: ZIBPV2MP2MJDWDW0

https://uppbeat.io/t/paul-yudin/big-adventure
License code: BOGTPQFORIVQ6HWE