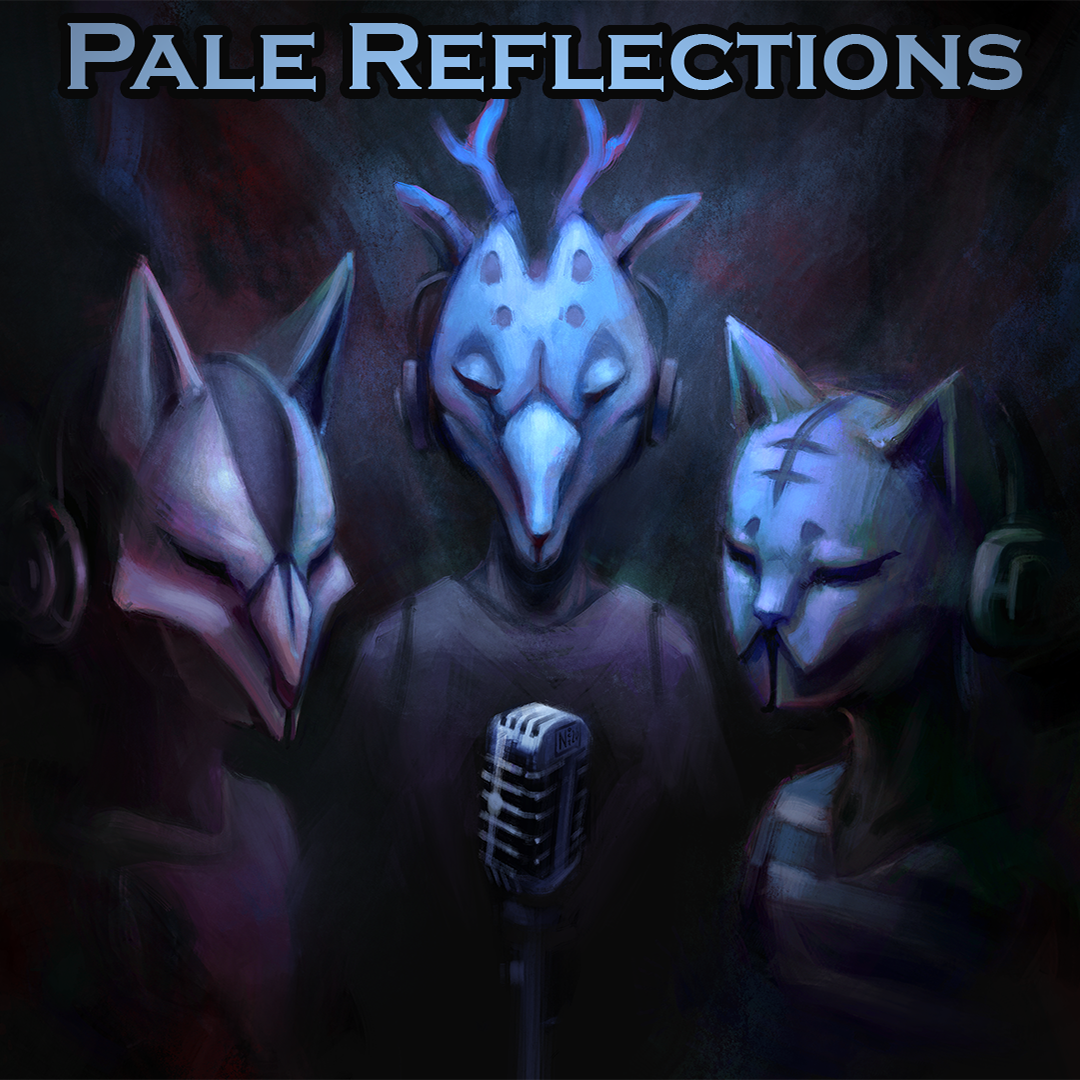 Reflecting on Vanishing Points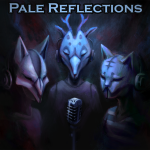 As we all head back to Kennet to meet our new friends (and enemies), Elliot and Reuben call in our friends (and hopefully not enemies) Inky and Orph, some of the Mile End squad to get some expert Practitioner opinions on what's just happened and what we can look forward to!
Leave your thoughts on the episode.
Check out an index of Pale's chapters and our episodes here!