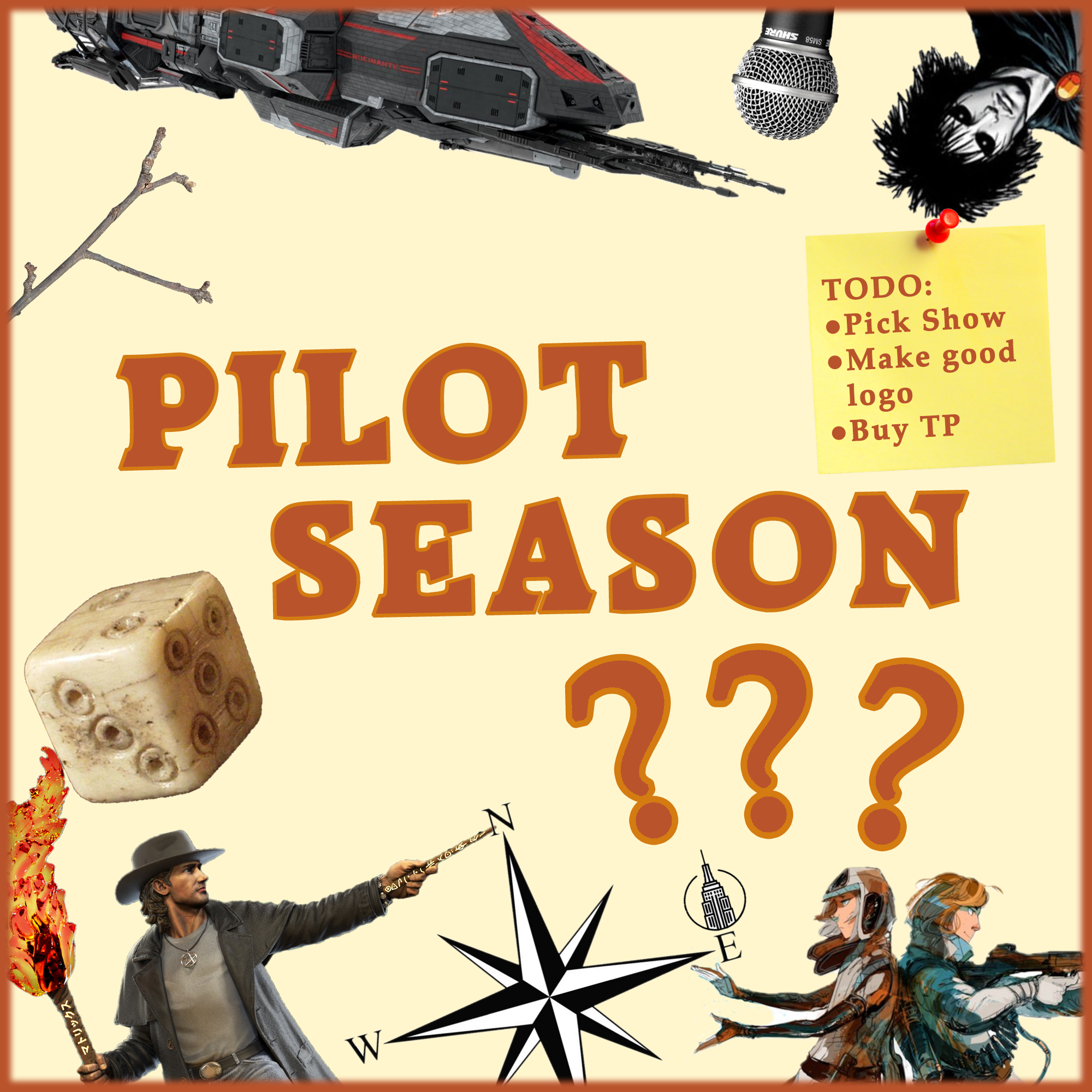 Reminder: We're live streaming the next Pilot on YouTube tomorrow!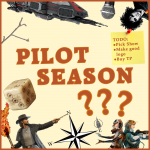 Hey everyone!
Just a quick reminder that our next pilot (covering Stay Still Stay Silent) will be airing live on the Doof! Media Youtube account! This episode will cover the Prologue (pages 1-68).
See the exact time in your time-zone over at http://www.doofmedia.com/calendar.
There will also be an edited version posted here, but watching the recording of the stream on YouTube will be the best way to experience the episode (probably).