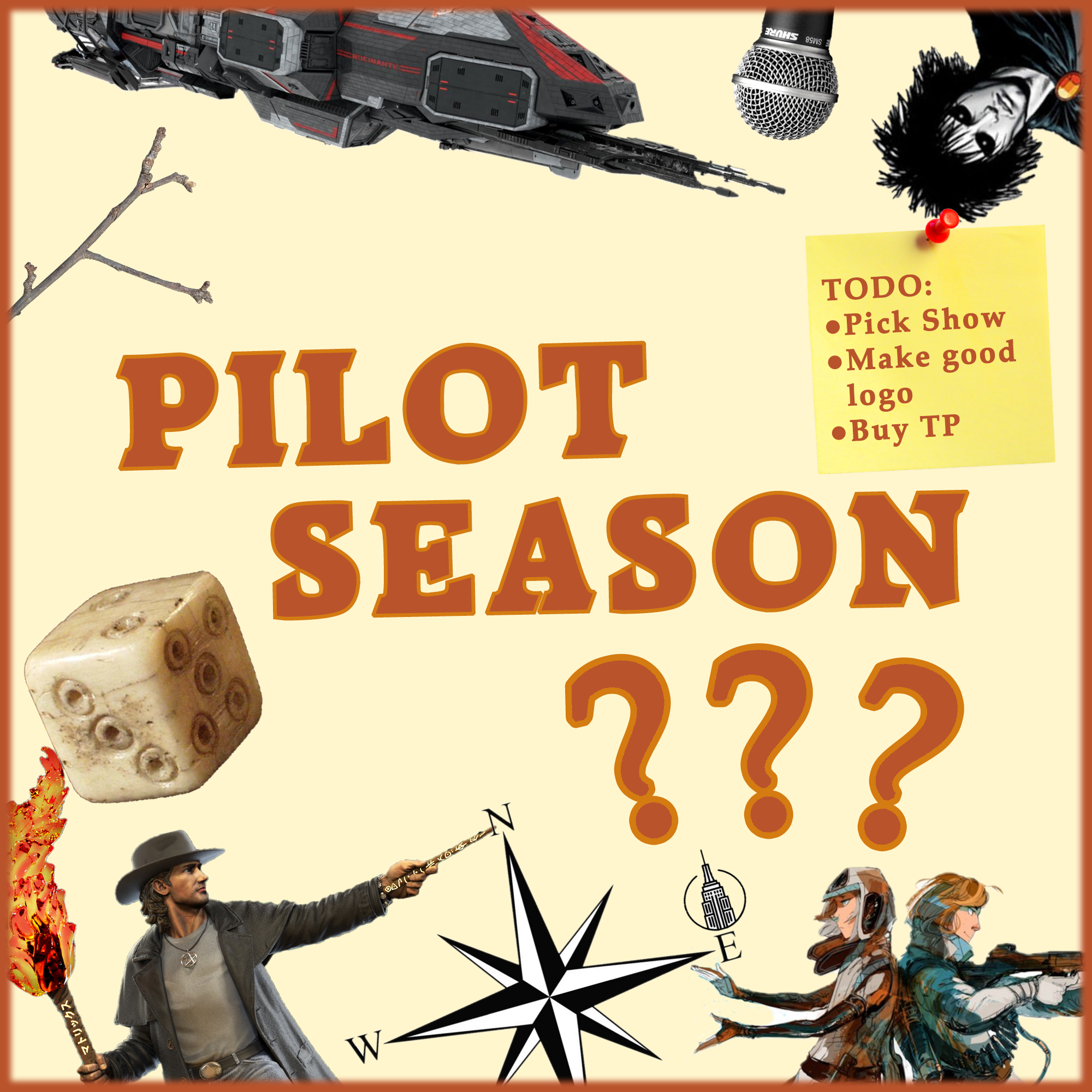 Riding The Elephant – The Broken Lands (Part 1)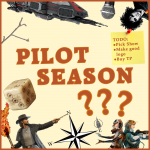 We head into The Broken Lands, to learn of the struggles against The Empire of The East, as well as the looming threat of the resurgence of "technology. So, um, this episode brought to you by magic I guess.
This show is from our Pilot Season, a series of pilots for potential new podcasts. If you'd like to see more of this show, leave your feedback here.
This pilot was brought to you by Funderfulness.
Become a Patron of Doof Media for more great content and discussions.