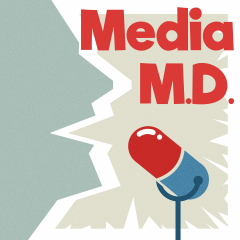 Rocky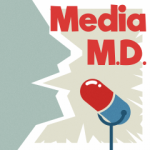 Scott Daly returns to the ring to help us discuss the original Rocky. Also we both watched Rocky IV, even though Scott did say it's the worst, so there's some of that too.
Next fortnight we're watching The Umbrella Academy. This Prescription starts at 52:27.
Check out more of Scott's work here.
Check out Deep in Pact here. Or, start reading Pact (and get hooked) here.
What did you think about this episode? Let us know, or send us your thoughts on Explained for next fortnight, and we may feature them on the next episode.