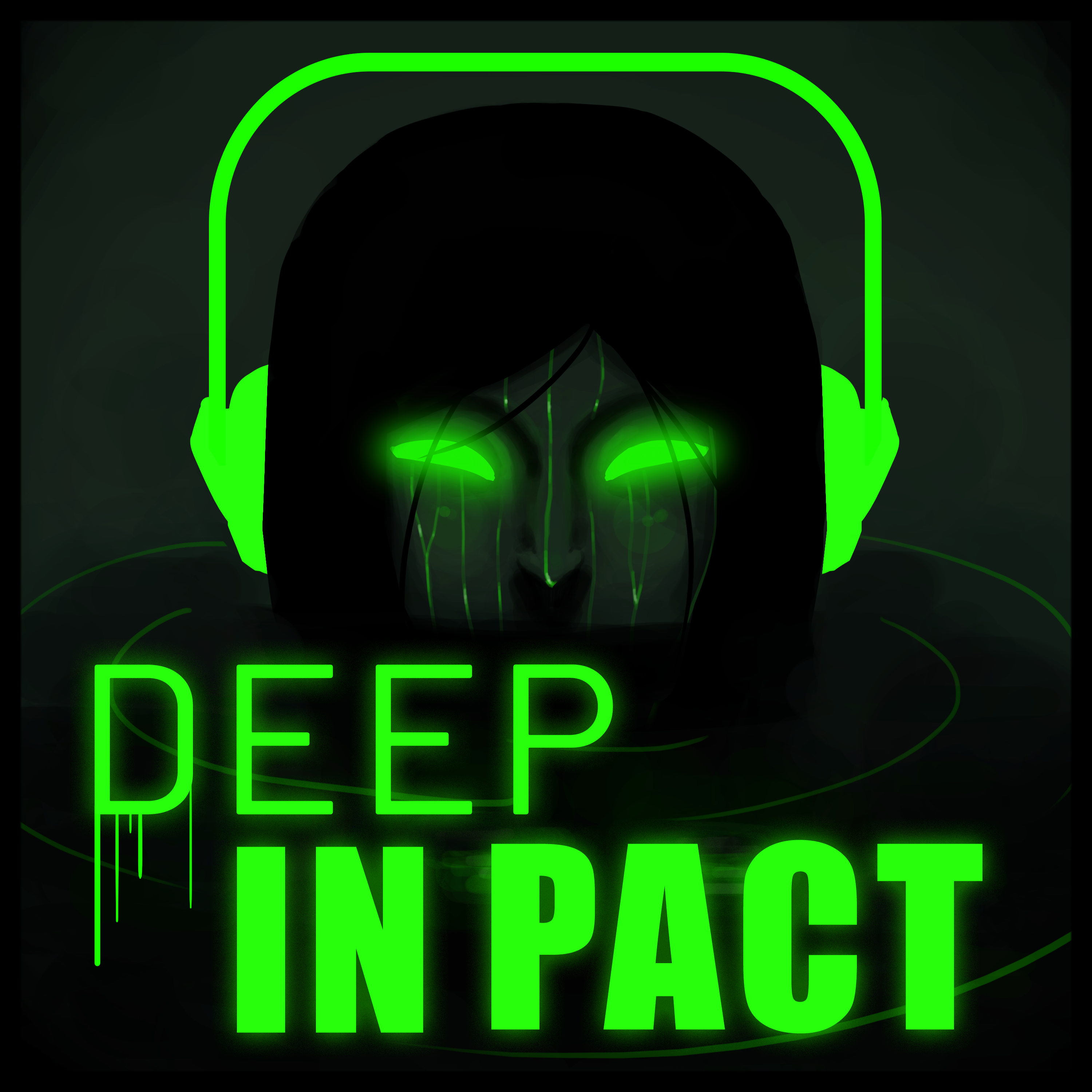 Signature 8.3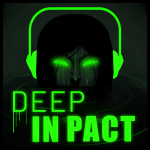 Deep In Pact gets so engrossed in this book that we forget to watch where we're going. The Girl With A Checkered Scarf receives an invite to play a very simple game.
You can read the chapter here.
Discuss the episode with everyone here.
Check out previous discussion threads here.