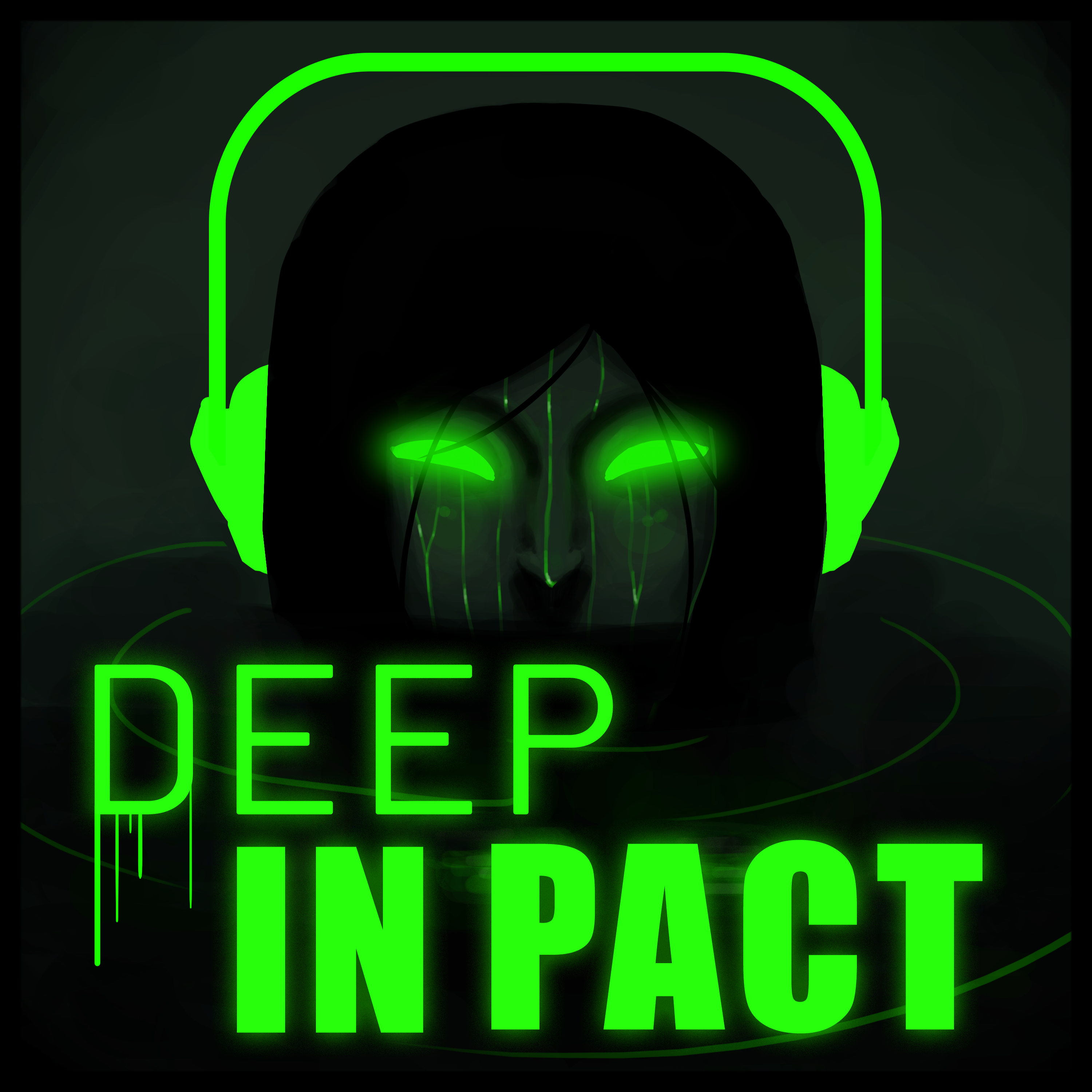 Sine Die 14.3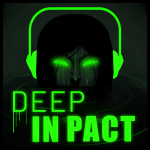 Deep In Pact burns for Sine Die 14.3. Blake and team are subjected to Johannes' Hagrid/How to Train Your Dragon crossfic. After taking a big hit from the dragon, Blake and Green Eye are dragged to safety. The group talks , and after realising how screwed they are, Blake crawls off to build himself some cool new limbs.
You can read the chapter here.
Leave your thoughts on the episode, or on our discussion question.
Check out previous discussion threads here.