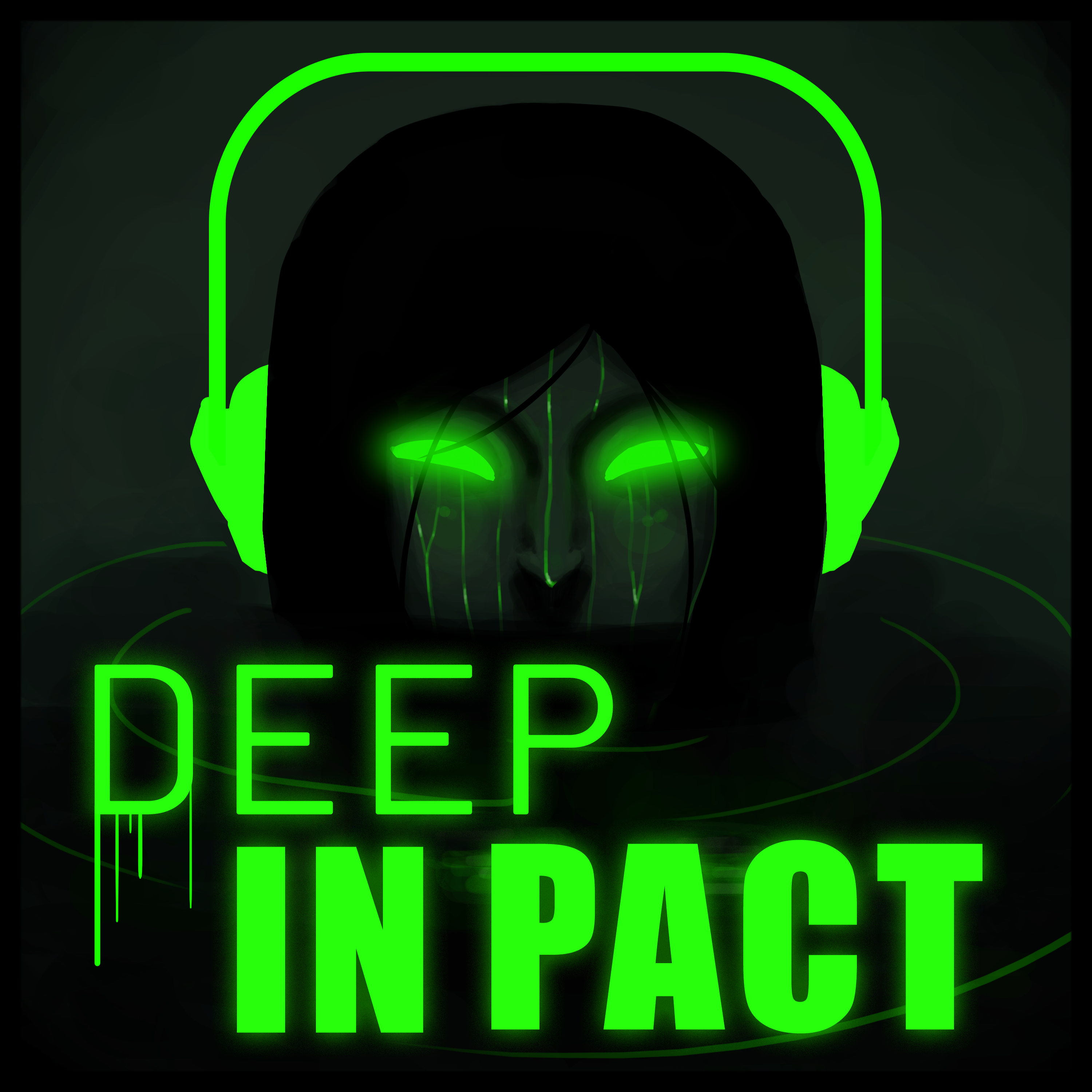 Sine Die 14.6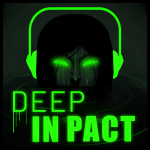 Deep In Pact migrates to Sine Die 14.6. Team Blake tries to negotiate with Mara, but she isn't having any of it. After Corvidae enacts his sudden but inevitable betrayal, it seems like the end of our team – until the much superior Team Rose shows up to save the day!
You can read the chapter here.
Leave your thoughts on the episode, or on our discussion question.
Check out previous discussion threads here.