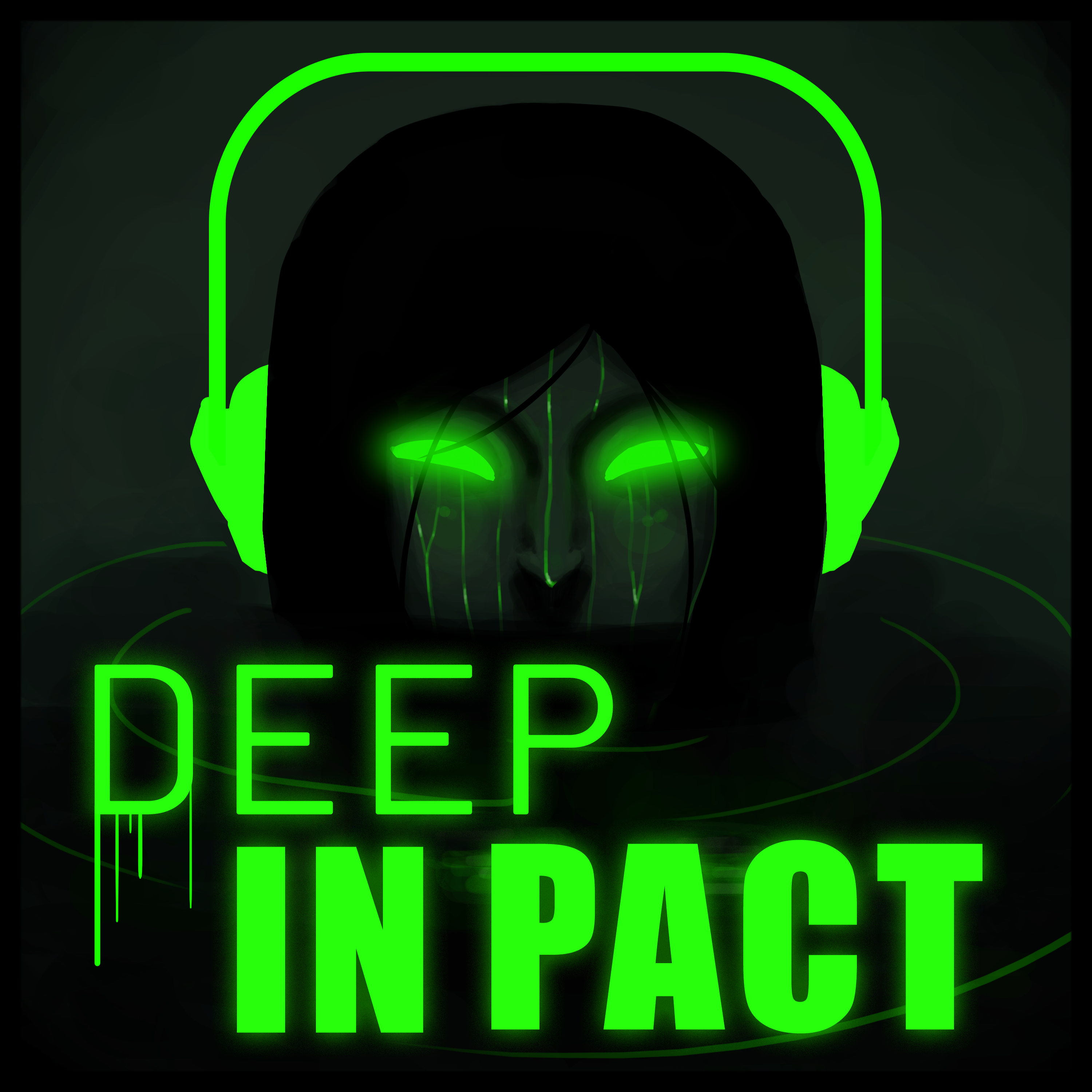 Sine Die 14.7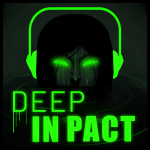 Deep In Pact questions Sine Die 14.7. Blake tries to weasel answers out of Mara, but all she has is riddles. He enjoys the sun one last time, before heading back to the family home.
You can read the chapter here.
Leave your thoughts on the episode, or on our discussion question.
Check out previous discussion threads here.