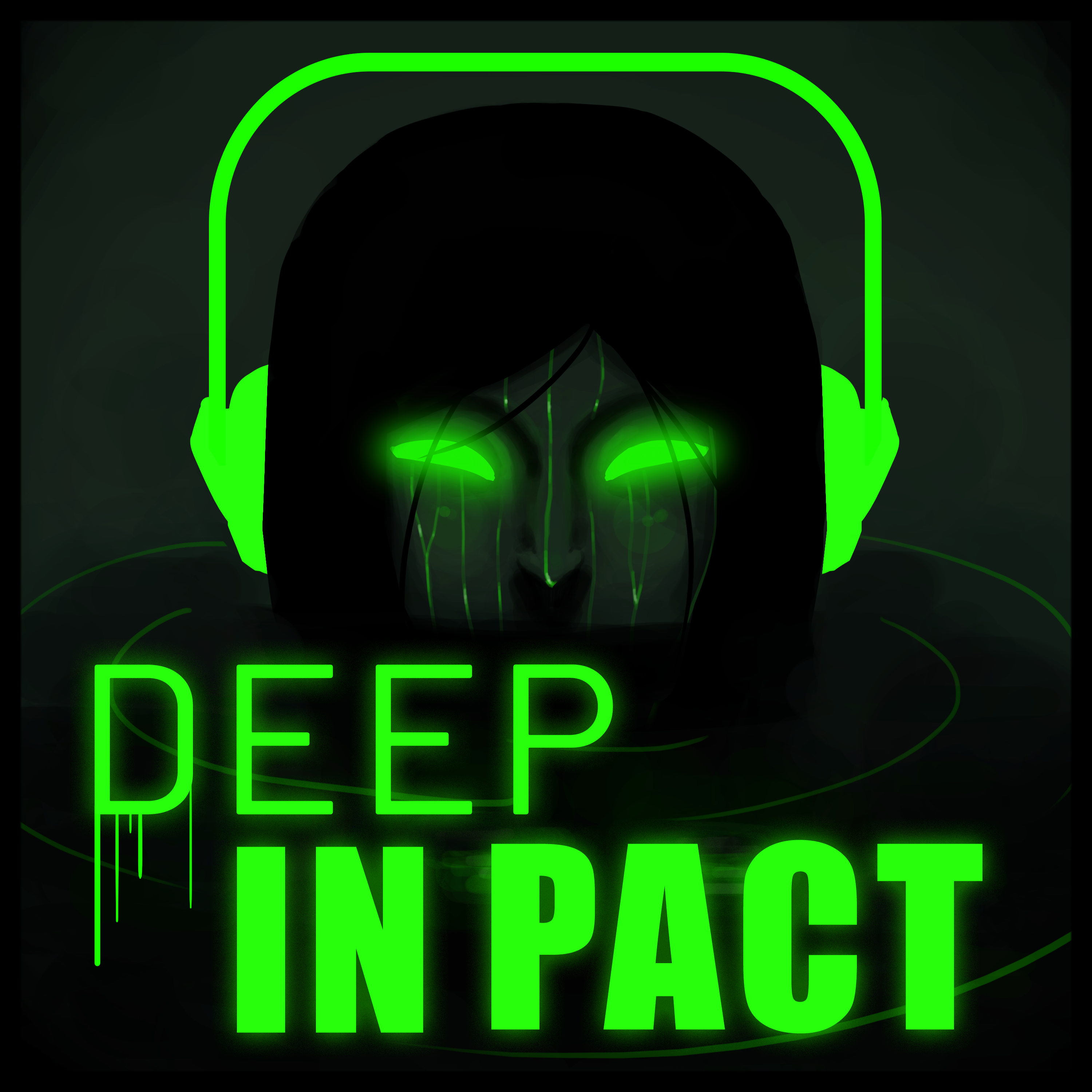 Sine Die 14.8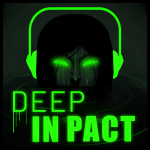 Deep In Pact speaks about Sine Die 14.8. Blake and Rose have a long overdue chat. Blake bends the knee. Green Eyes stays in the dark. Mara drops hints.
You can read the chapter here.
Leave your thoughts on the episode, or on our discussion question.
Check out previous discussion threads here.