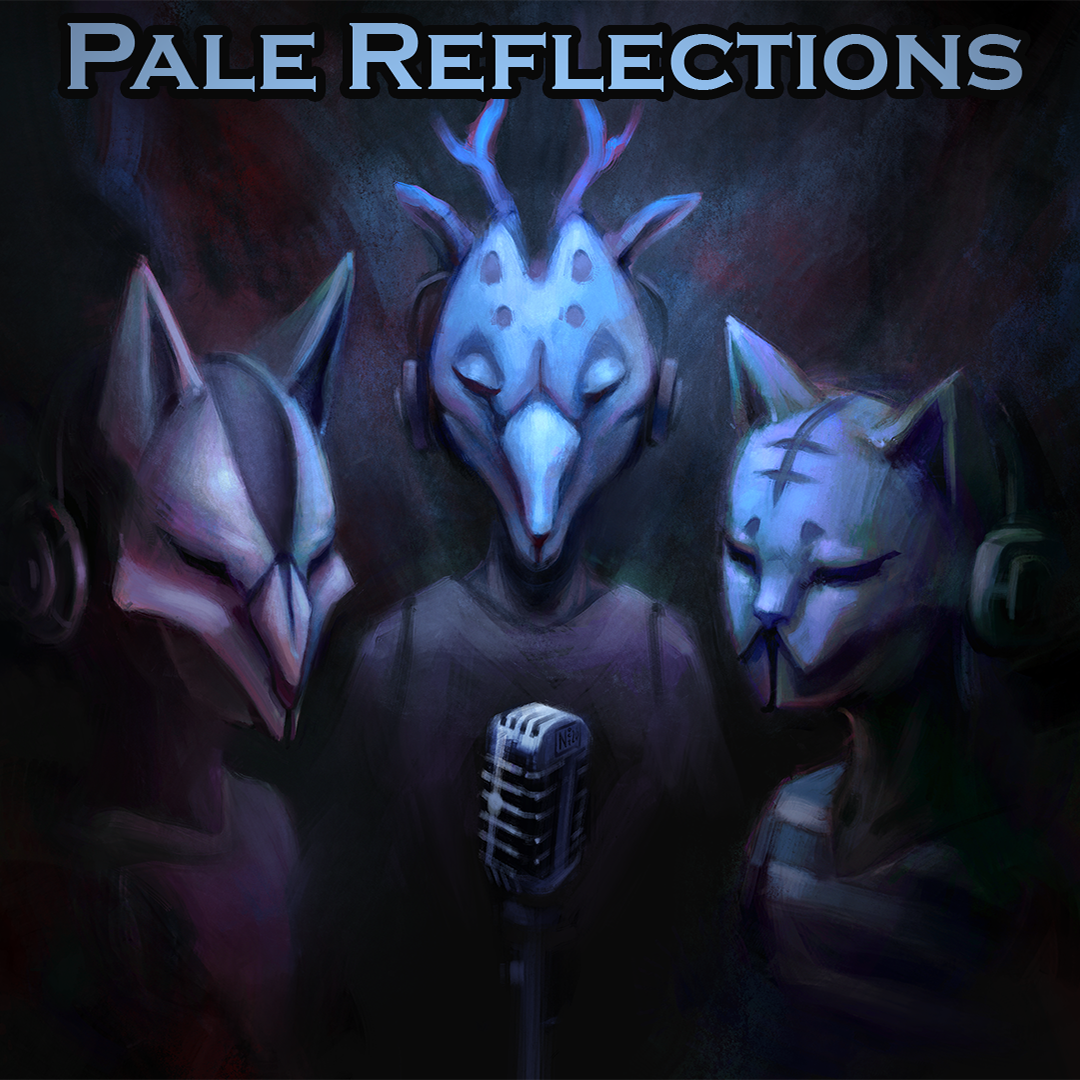 Stolen Away (1)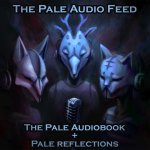 Pale Reflections is manipulated by Stolen Away 2.2 and Stolen Away 2.3. The Kenneteers properly meet the faerie, and they're… a lot. After screwing the girls around a bit, the faerie help them get in real trouble.
Leave your thoughts on the episode.
Check out an index of Pale's chapters and our episodes here!