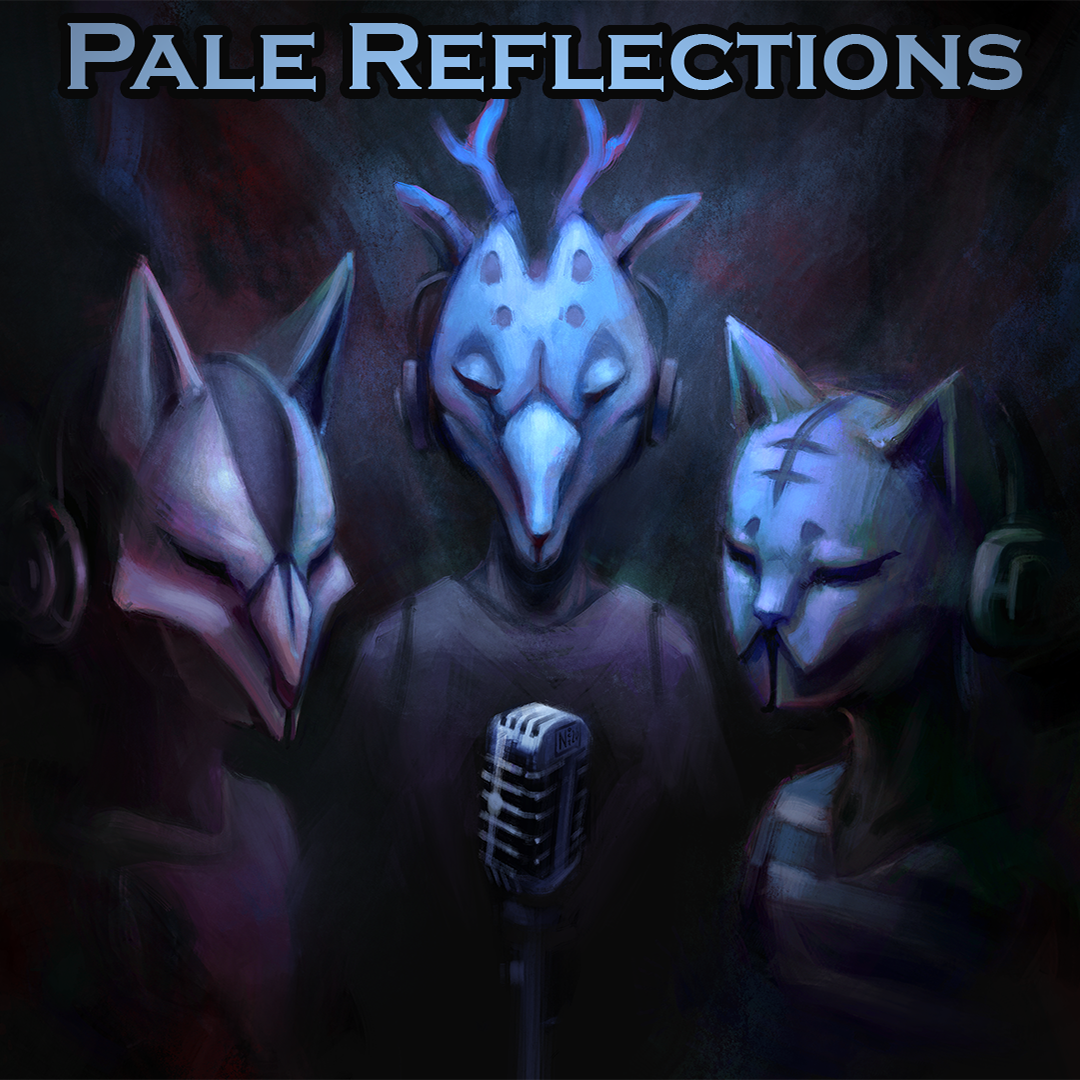 Stolen Away (5)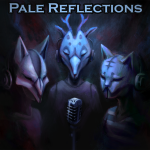 Pale Reflections sees through Nicolette's eyes and beholds the horrors of the Blue Heron institute in 2.z, and then follows Verona through a crisis (and also the Avery stuff) in 3.1. Bye Miss.
Leave your thoughts on the episode.
Check out an index of Pale's chapters and our episodes here!