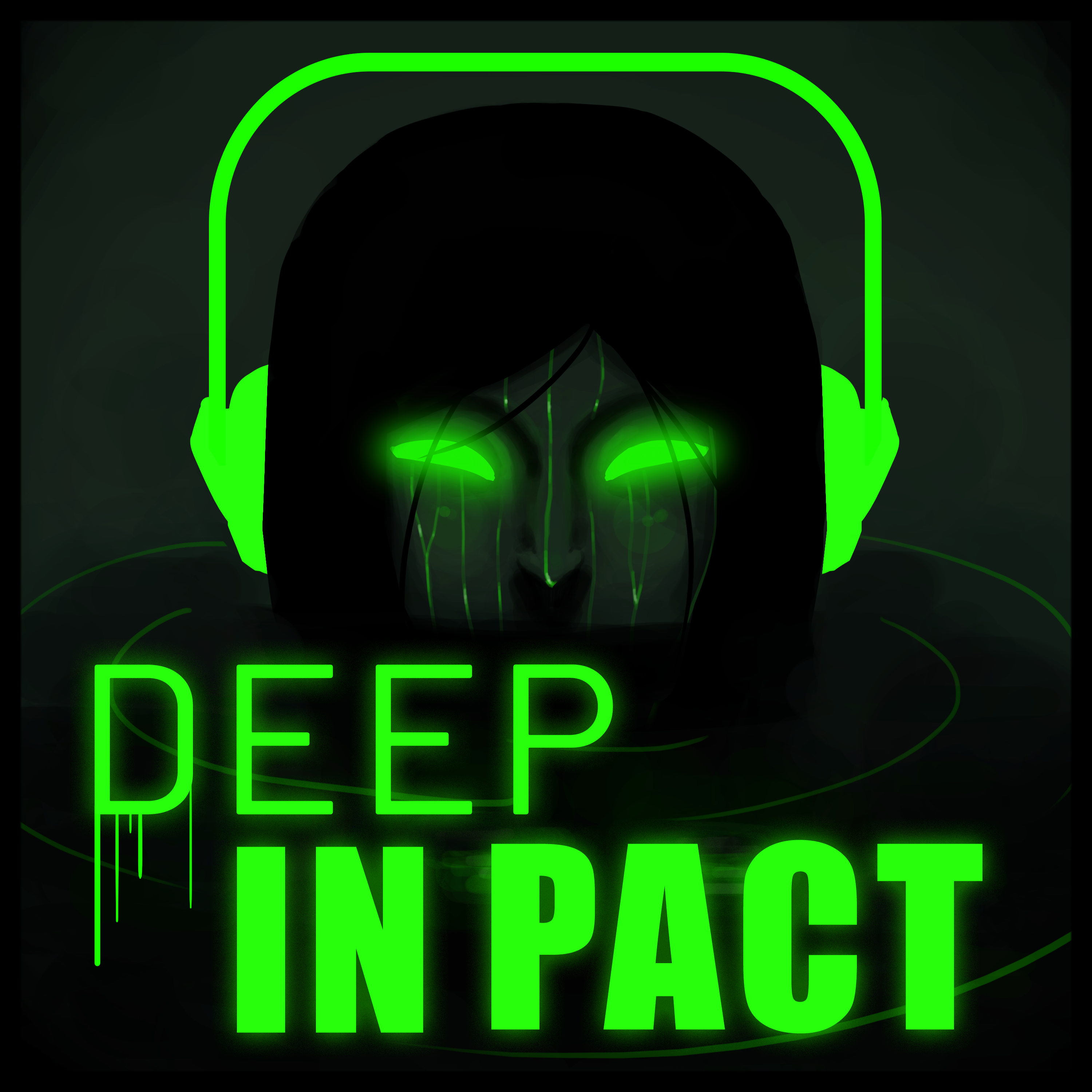 Subordination 6.4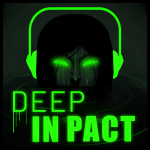 Blake challenges Conquest to a game of Practitioner chess. Considering the only chess reference made so far is in relation to Blake's "pigeon strategy", I think we're in for a good time.
You can read the chapter here.
Discuss the episode with everyone here.
Check out previous discussion threads here.