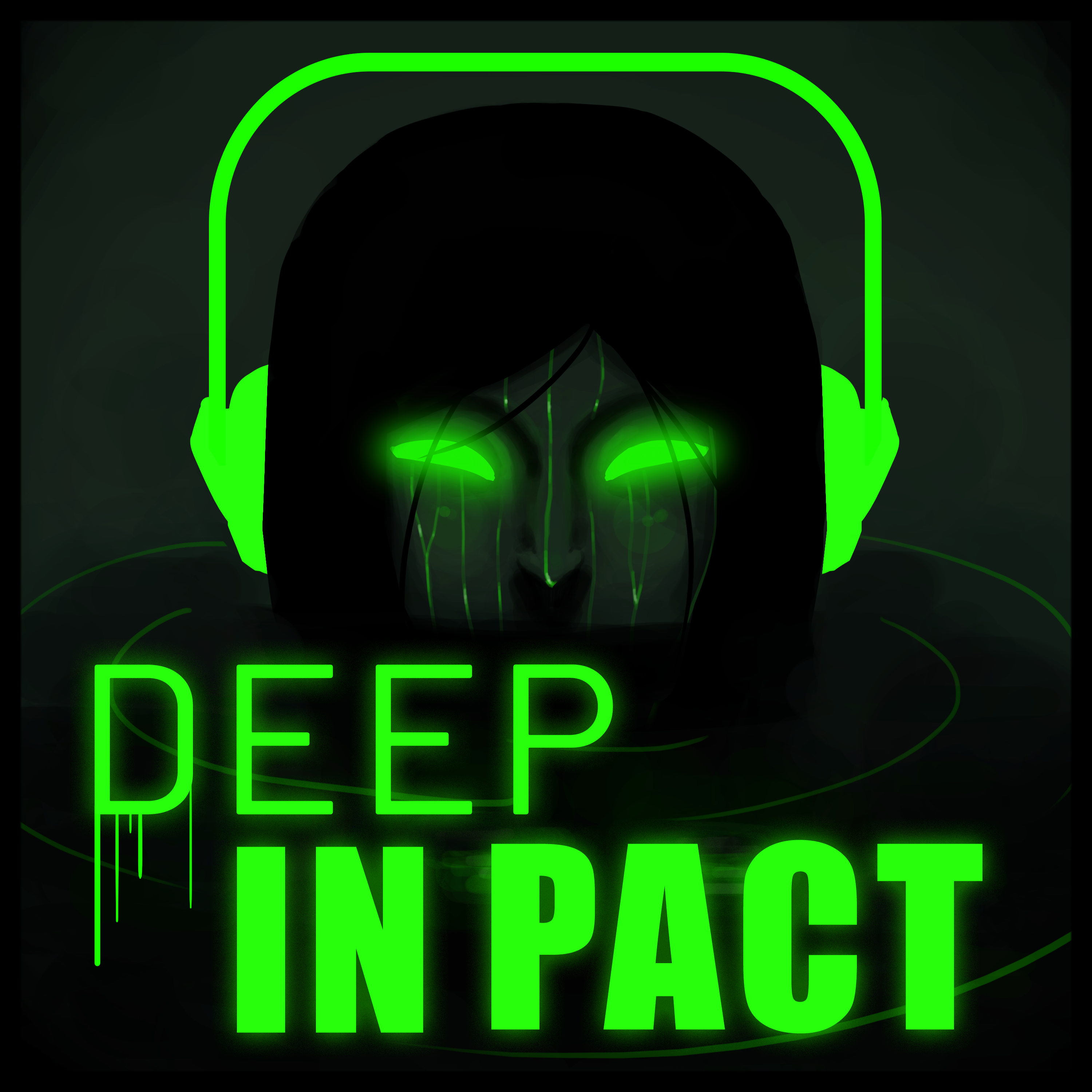 Subordination 6.5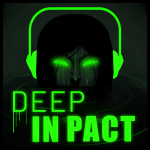 Blake and Rose decide the precious time they have to plan for the upcoming war with Conquest is best spent airing out all their grievances. To cheer himself up, Blake then takes Tiffany on a romantic bike ride.
You can read the chapter here.
Discuss the episode with everyone here.
Check out previous discussion threads here.