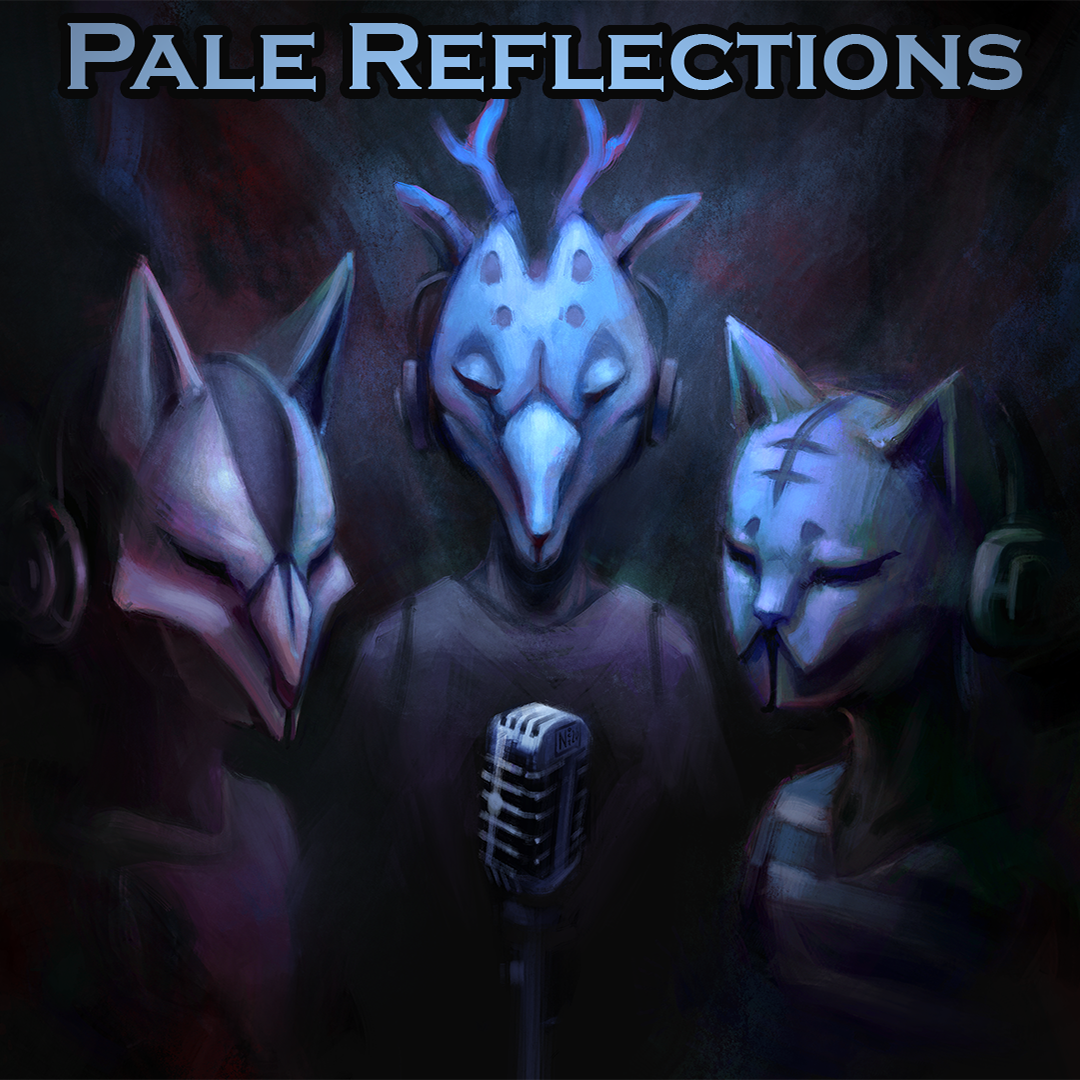 Summer Break (6)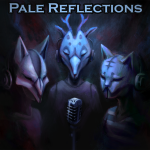 Pale Reflections mercifully duels Summer Break 13.11 and Break B3! We're back with Lucy again, as she struggles with the Kenneteers being out of sync and also the fact that they might need to start cutting corners to win the day. Next we move into the head of the corner cutter in chief, as the Alabaster watches the duels and nudges people in the right directions.
Leave your thoughts on the episode.
Check out an index of Pale's chapters and our episodes here!