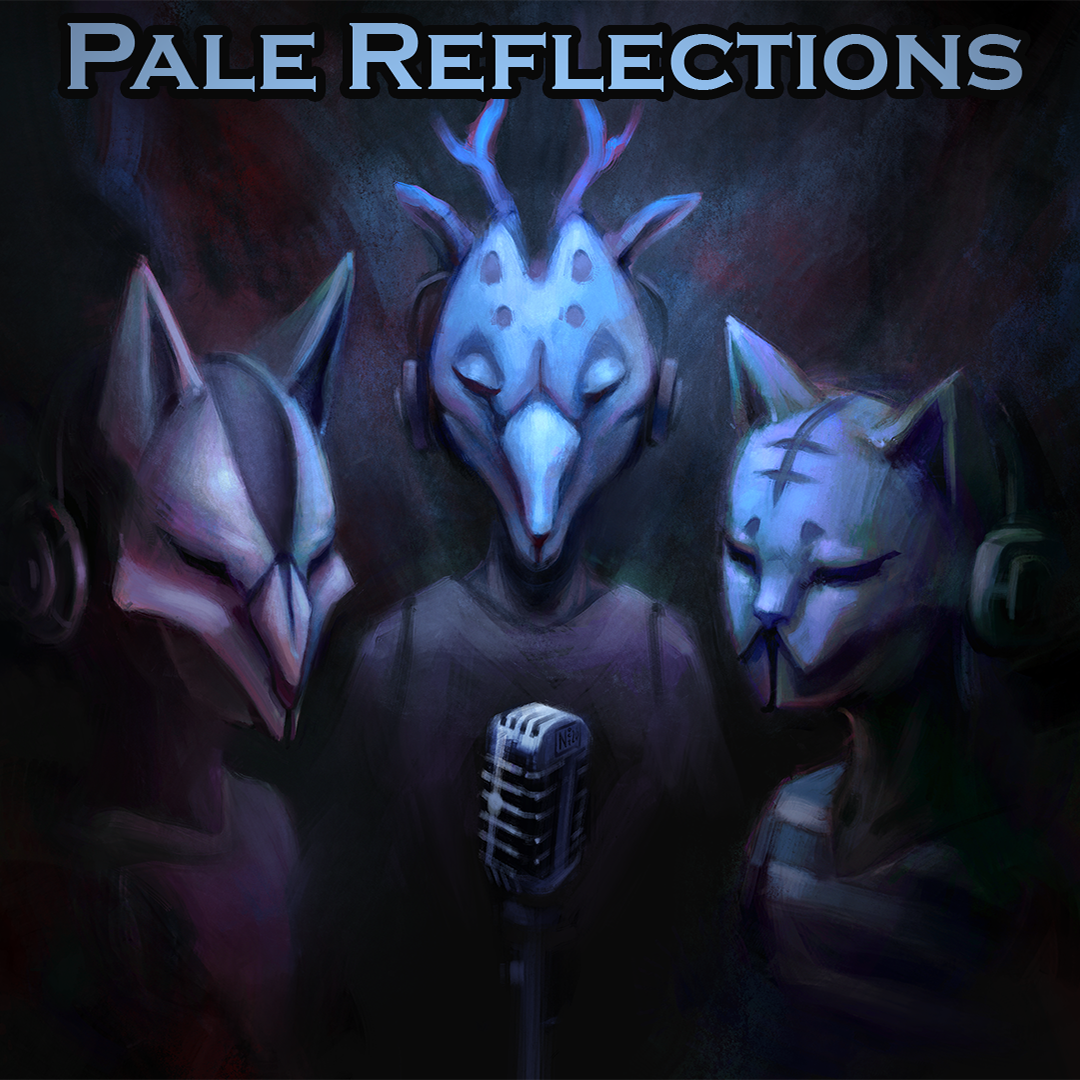 Summer Break (8)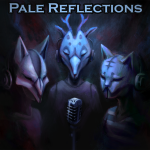 Pale Reflections loses to Summer Break 13.13 and Break 5! Avery and the trio chase down Maricica despite her distractions, but it doesn't really seem to help that much. At the same time, John works his way through the remaining contenders for the Carmine throne – killing our beautiful nipple boi. Unfortunately for both sides though, Charles enters the contest at the last minute.
CHECK OUT THE COSTUME CONTEST HERE!
Leave your thoughts on the episode.
Check out an index of Pale's chapters and our episodes here!