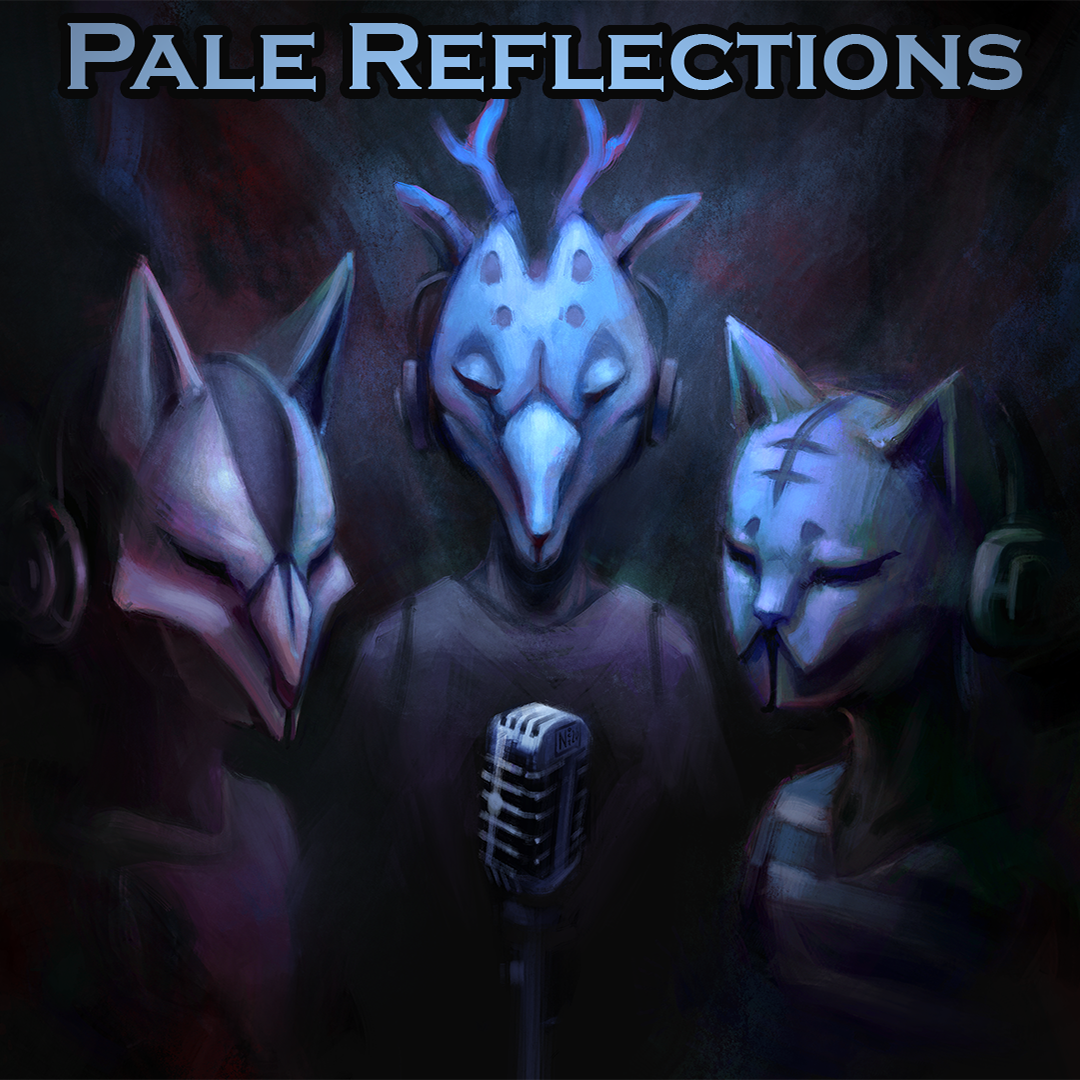 Summer Break (9)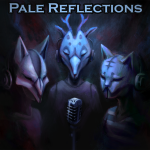 Pale Reflections breaks down with Summer Break, and Fall Out 14.1. Our three favourite women (plus Verona) get point of view perspectives detailing their intense nights. Then, Avery moves to Thunder Bay, meets Thunder Bae and the other Thunder Bay City Rollers.
CHECK OUT THE COSTUME CONTEST HERE!
Leave your thoughts on the episode.
Check out an index of Pale's chapters and our episodes here!