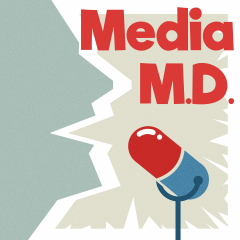 The Boys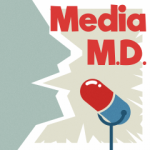 Get this – it's a world where superheroes are REAL. Pretty revolutionary stuff. Elliot and Reuben check out The Boys.
Next fortnight we'll be talking about TierZoo. The prescription starts at 28:50.
Check out Deep in Pact here. Or, start reading Pact (and get hooked) here.
Leave your thoughts for us on Tierzoo, or on the show in general!