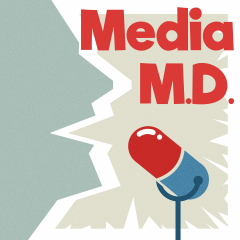 The Flintstones (2016)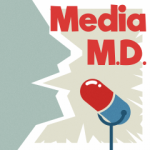 Reuben takes us back… back… back to season 1 when he tried to get Elliot into comics! We're talking about the famed political satire, The Flintstones.
Next fortnight we'll be talking about Dollhouse! The prescription starts at 16:56.
Check out Deep in Pact here. Or, start reading Pact (and get hooked) here.
Leave your thoughts for us on The Flintstones, or on the show in general!