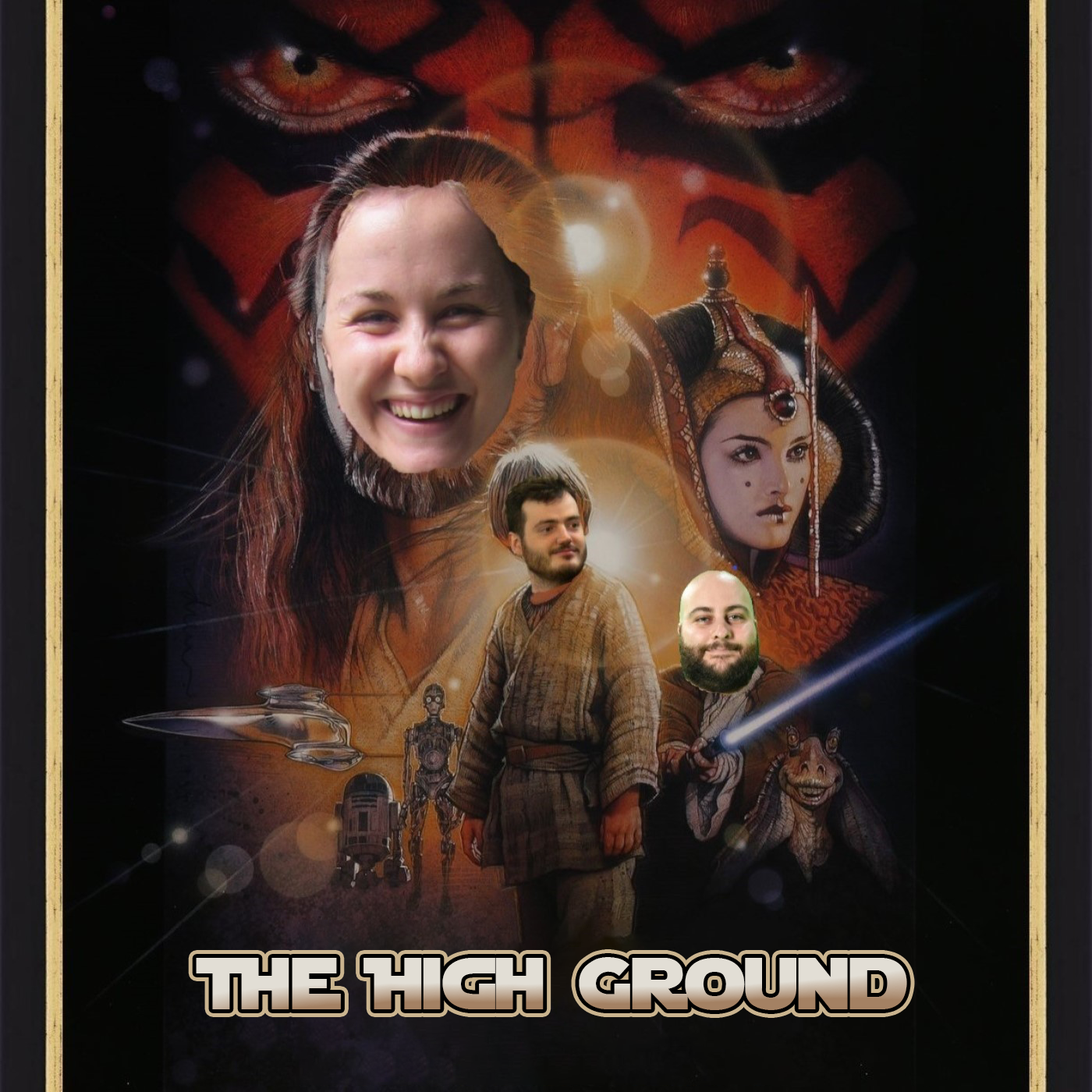 The High Ground Goes to a Strip Show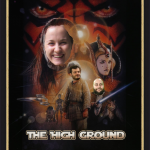 We're still not sure how or why this happened, but Georgia, Elliot, and Reuben are joined by Reuben's girlfriend Penny as the squad all go and watch a Star Wars Burlesque parody. There's Booba Fett, there's dancing and there's… fun? Listen for the details!
NOTE: This was our first experience recording as a group and as such the audio quality isn't the highest. The episode is still listenable, but apologies for it not reaching as high a standard as we usually aim for!
If you wanna catch up to the movies we're watching now! Subscribe at the Doof Troop or above level!
Theme song is "K.K. Slider Cover – Duel of the Fates" by Rybean1 (https://www.youtube.com/watch?v=ktnJs7VPIN0)