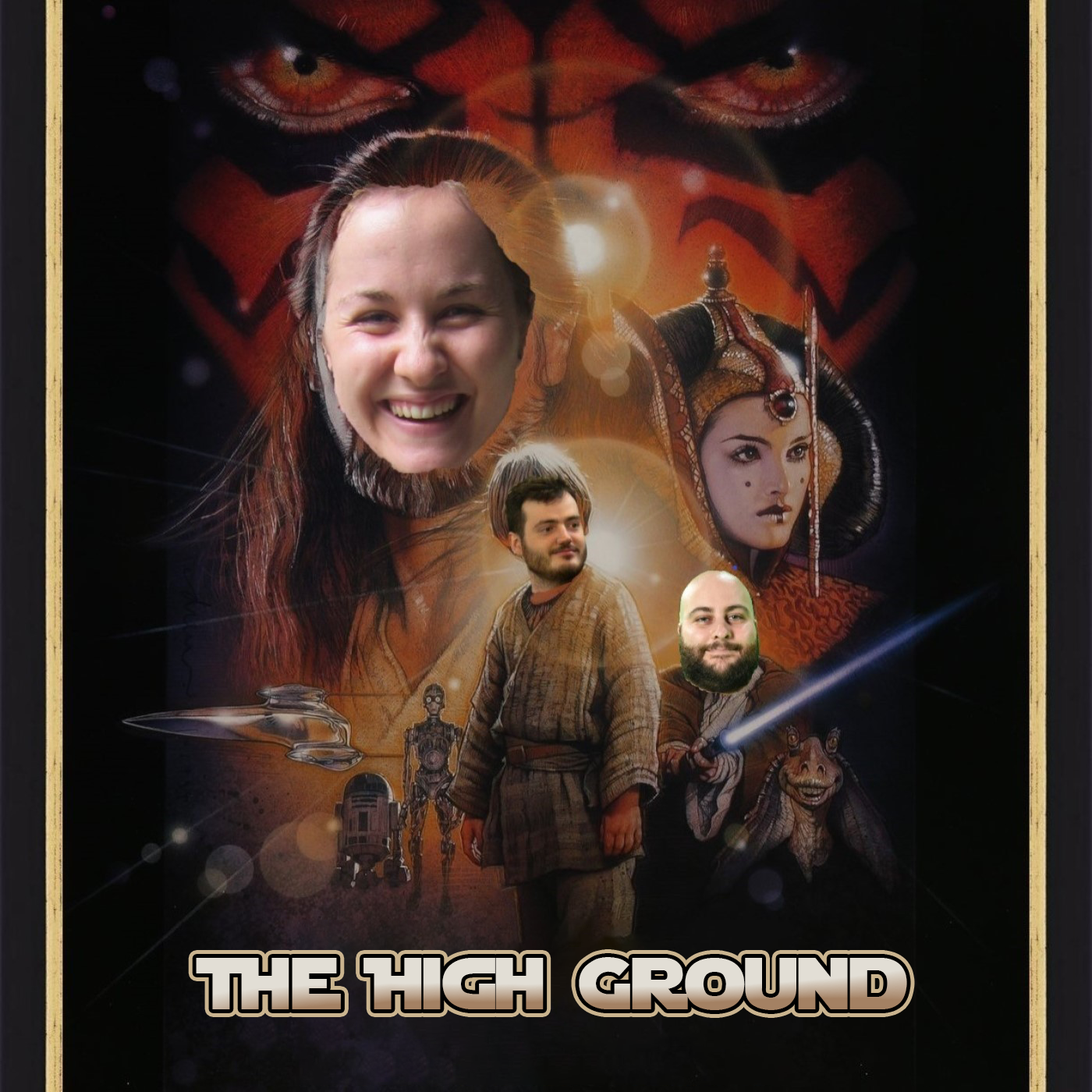 The High Ground Holiday Special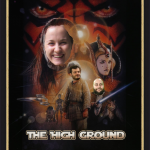 Hello there! Elliot and Reuben's accidental Christmas-in-May continues, and now we've roped Georgia in, as we celebrate(?) Life Day – going through both the Star Wars Holiday Specials. Also, it's not so topical here in this public feed, but Georgia gives us the expert take on Disney's upcoming smorgasbord of Star Wars content.
If you wanna catch up to the movies we're watching now! Subscribe at the Doof Troop or above level!
Theme song is "K.K. Slider Cover – Duel of the Fates" by Rybean1.