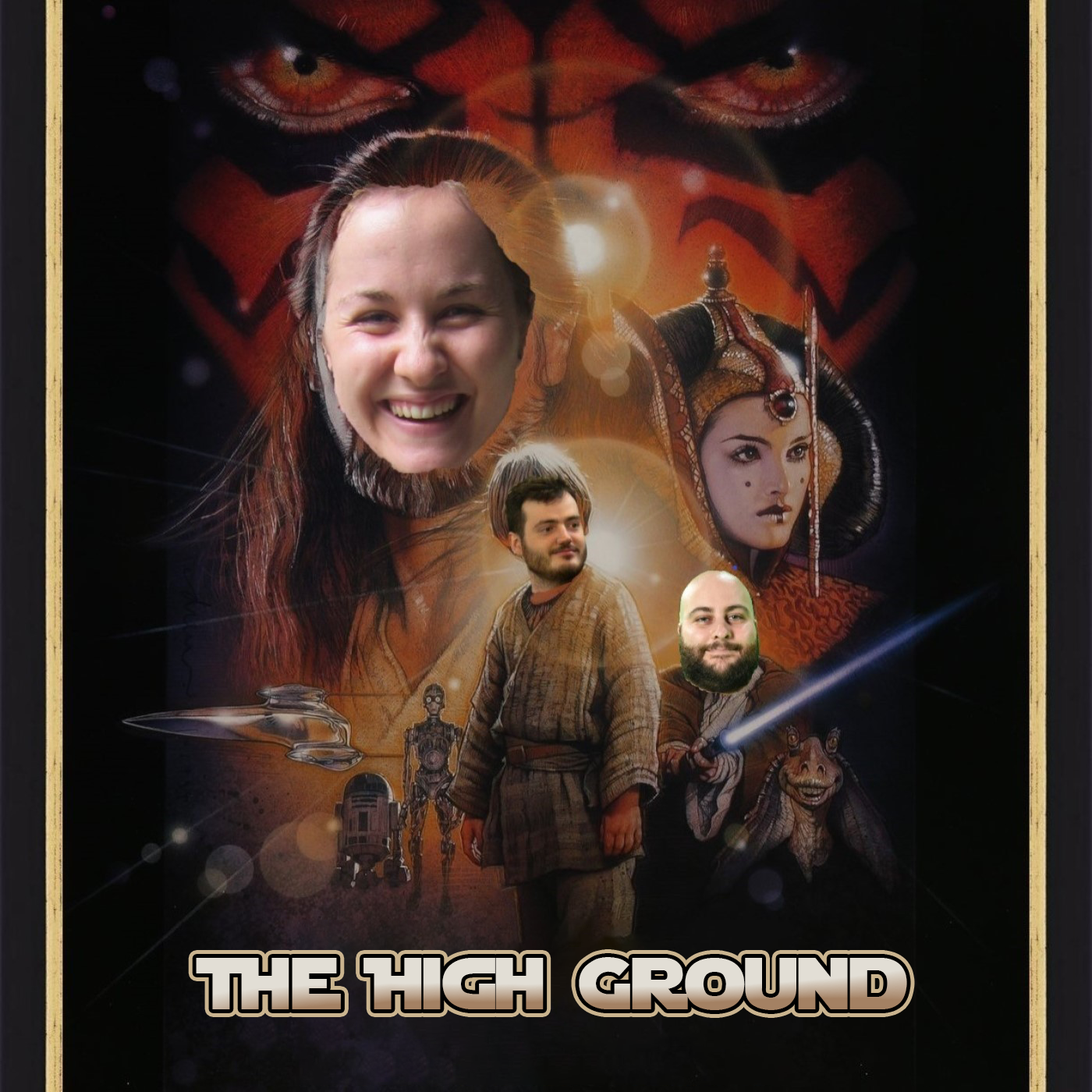 The High Ground: Jurassic Park 3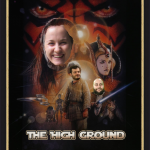 The dinosaurs are back, and this time, it's personal. Reuben, Georgia, and Elliot dive into the murky waters of Jurassic Park 3, the movie representing a tonal shift in the series into just sorta being a horror movie. Also there's a bunch of boring tangents.
If you wanna catch up to the movies we're watching now! Subscribe at the Doof Troop or above level!
Theme song is "Surfin' Bird (KK Slider Version)" by PieJee1 (https://www.youtube.com/watch?v=P2AJeHNFU0g)