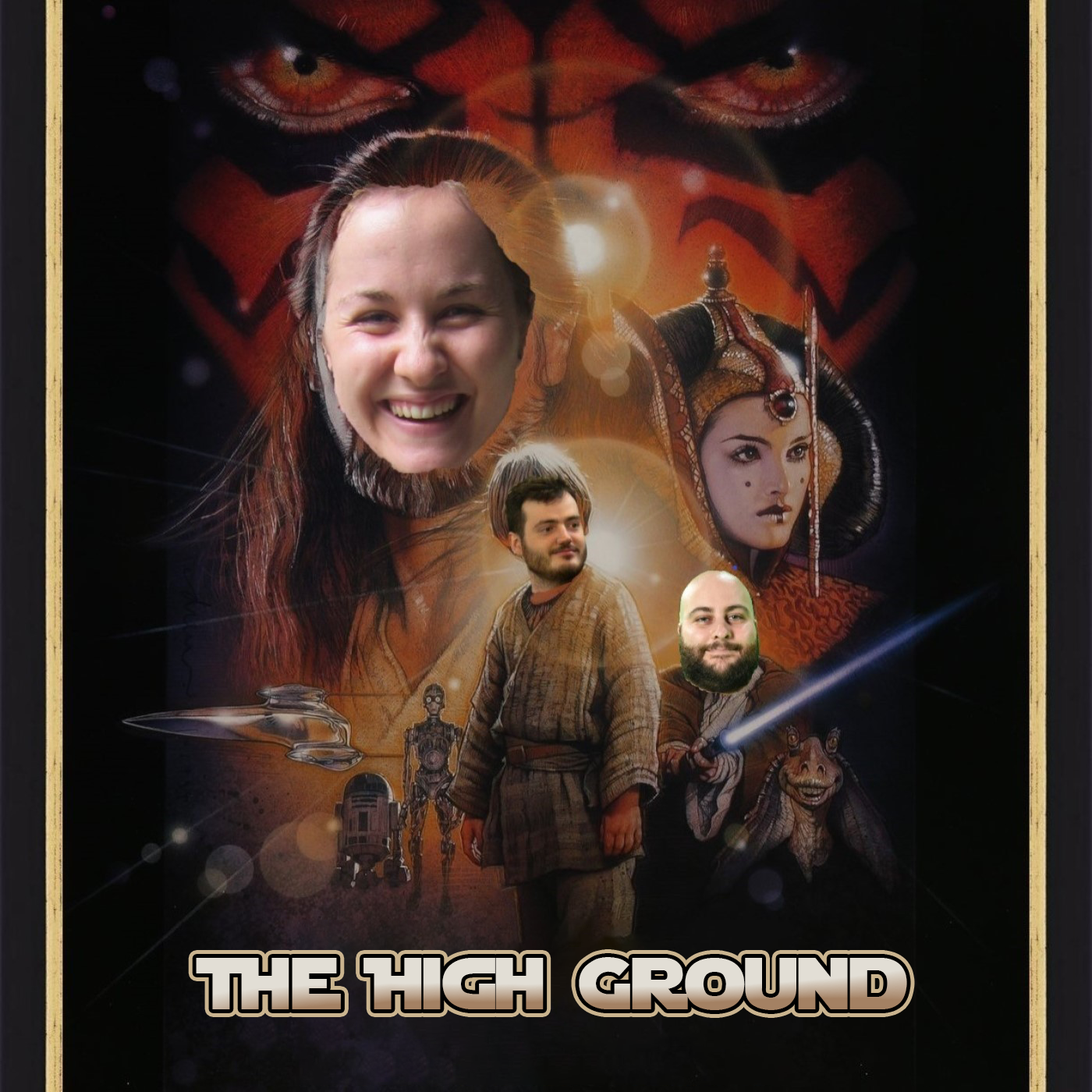 The High Ground: Jurassic Park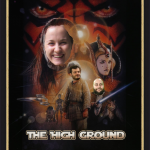 Reuben, Georgia and Elliot take a step back in time to the oldest movie we've covered yet – Jurassic Park. So, is this the dawn of a new age of excitement, or were our podcast hosts too busy thinking about whether they could, and ignoring whether they should? Find out the answer to this question and get even more forced references by listening to the episode!
If you wanna catch up to the movies we're watching now! Subscribe at the Doof Troop or above level!
Theme song is "Surfin' Bird (KK Slider Version)" by PieJee1 (https://www.youtube.com/watch?v=P2AJeHNFU0g)