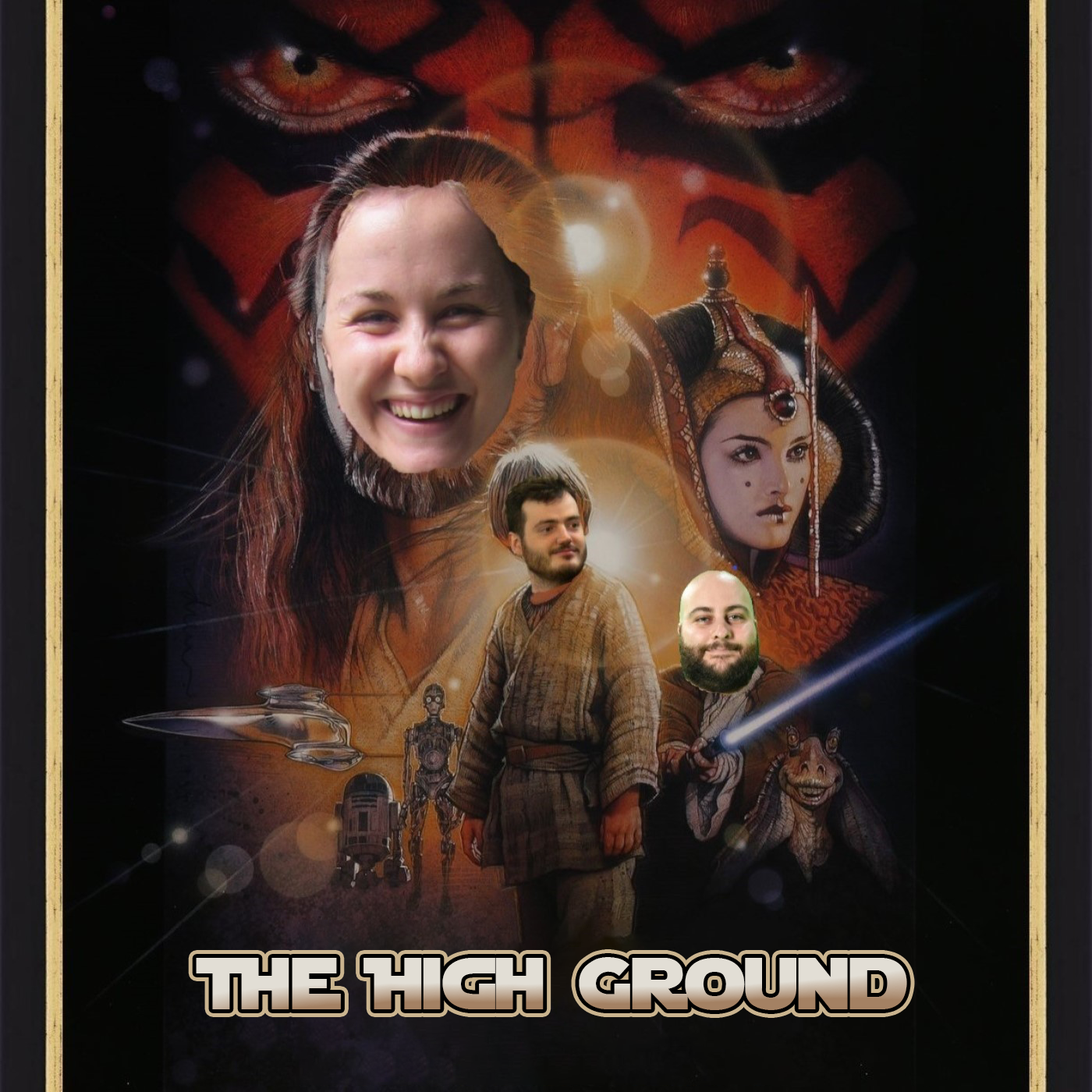 The High Ground: Jurassic World 2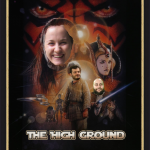 Georgia, Reuben, and Elliot are back in the distant past, tackling what might be the worst Jurassic film ever made – Jurassic World: Fallen Kingdom. We're confused, befuddled, and also scared.
If you wanna catch up to the movies we're watching now! Subscribe at the Doof Troop or above level!
Theme song is "Surfin' Bird (KK Slider Version)" by PieJee1 (https://www.youtube.com/watch?v=P2AJeHNFU0g)