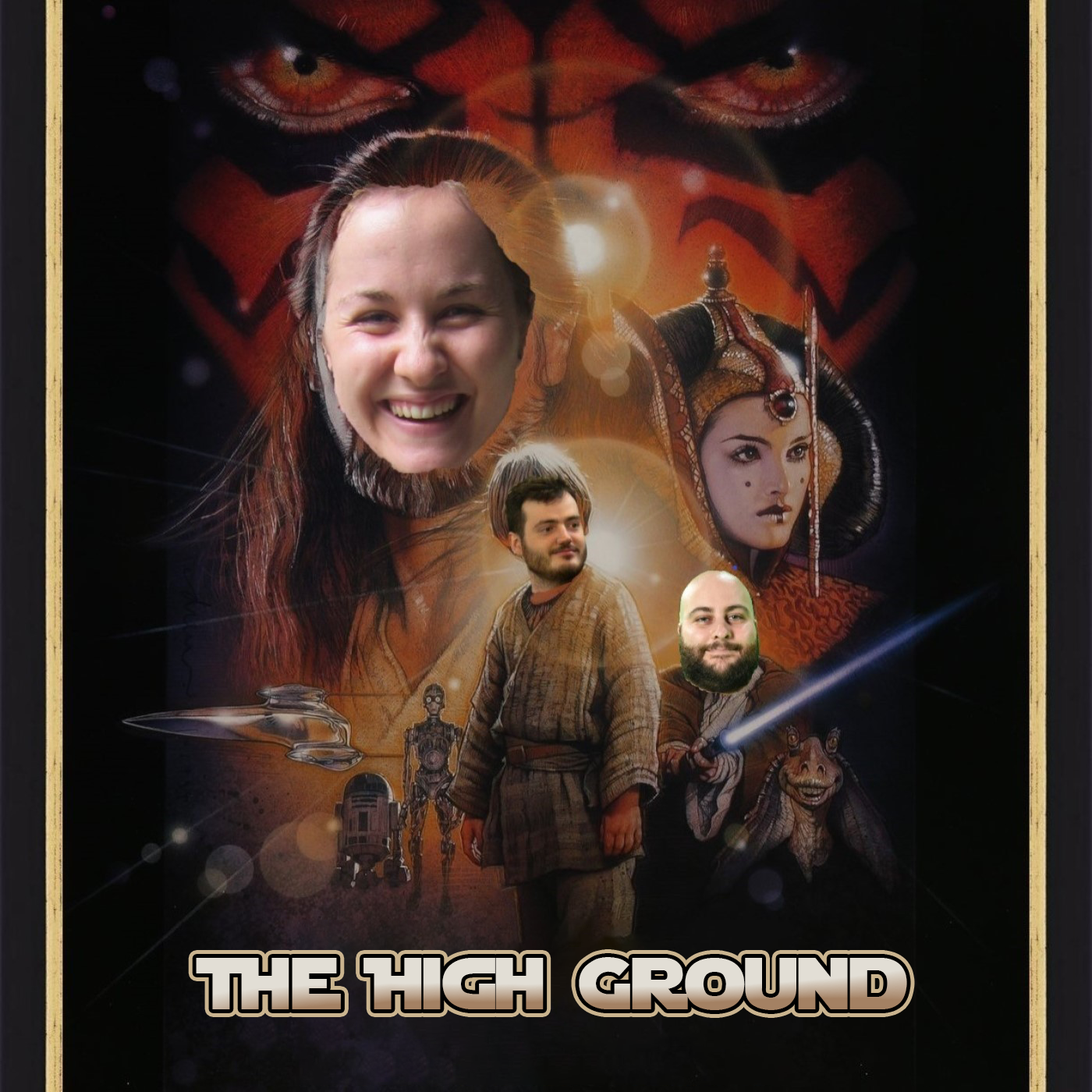 The High Ground: Jurassic World 3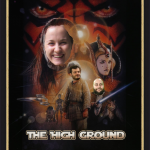 Jurassic World's ultimate finale is at hand. So, as the age of humanity dwindles, and we enter the Jurassic World, a single question remains – is this the best Jurassic movie? Reuben, Georgia and Elliot are here to find out!
If you wanna catch up to the movies we're watching now! Subscribe at the Doof Troop or above level!
Theme song is "Surfin' Bird (KK Slider Version)" by PieJee1 (https://www.youtube.com/watch?v=P2AJeHNFU0g)