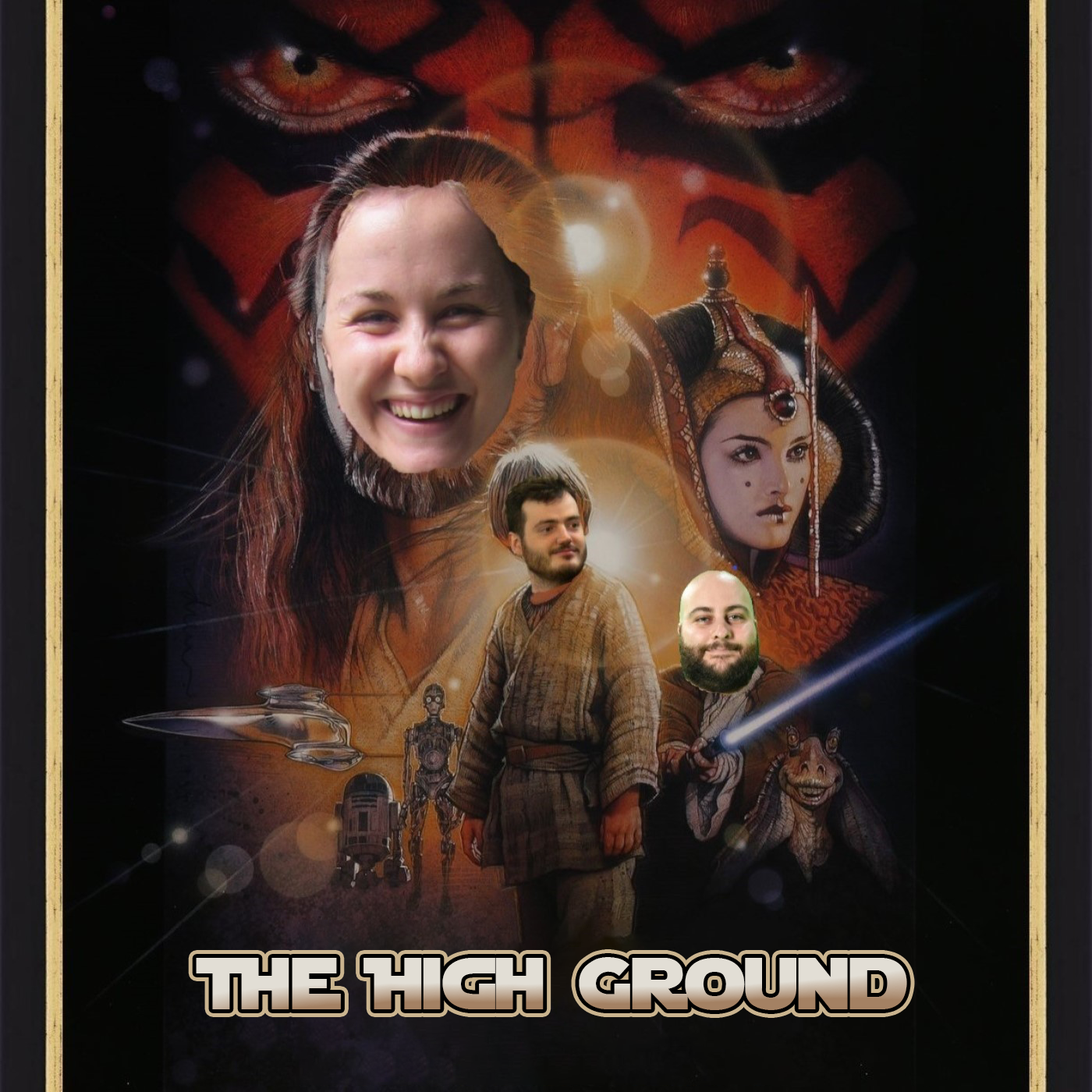 The High Ground: Jurassic World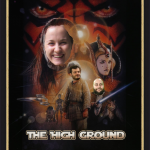 It's time for a whole new set of dinosaurs, for a whole new new generation! Reuben, Georgia, and Elliot experience the commercialized wonders of Jurassic World, the project that proves no art is sacred.
If you wanna catch up to the movies we're watching now! Subscribe at the Doof Troop or above level!
Theme song is "Surfin' Bird (KK Slider Version)" by PieJee1 (https://www.youtube.com/watch?v=P2AJeHNFU0g)