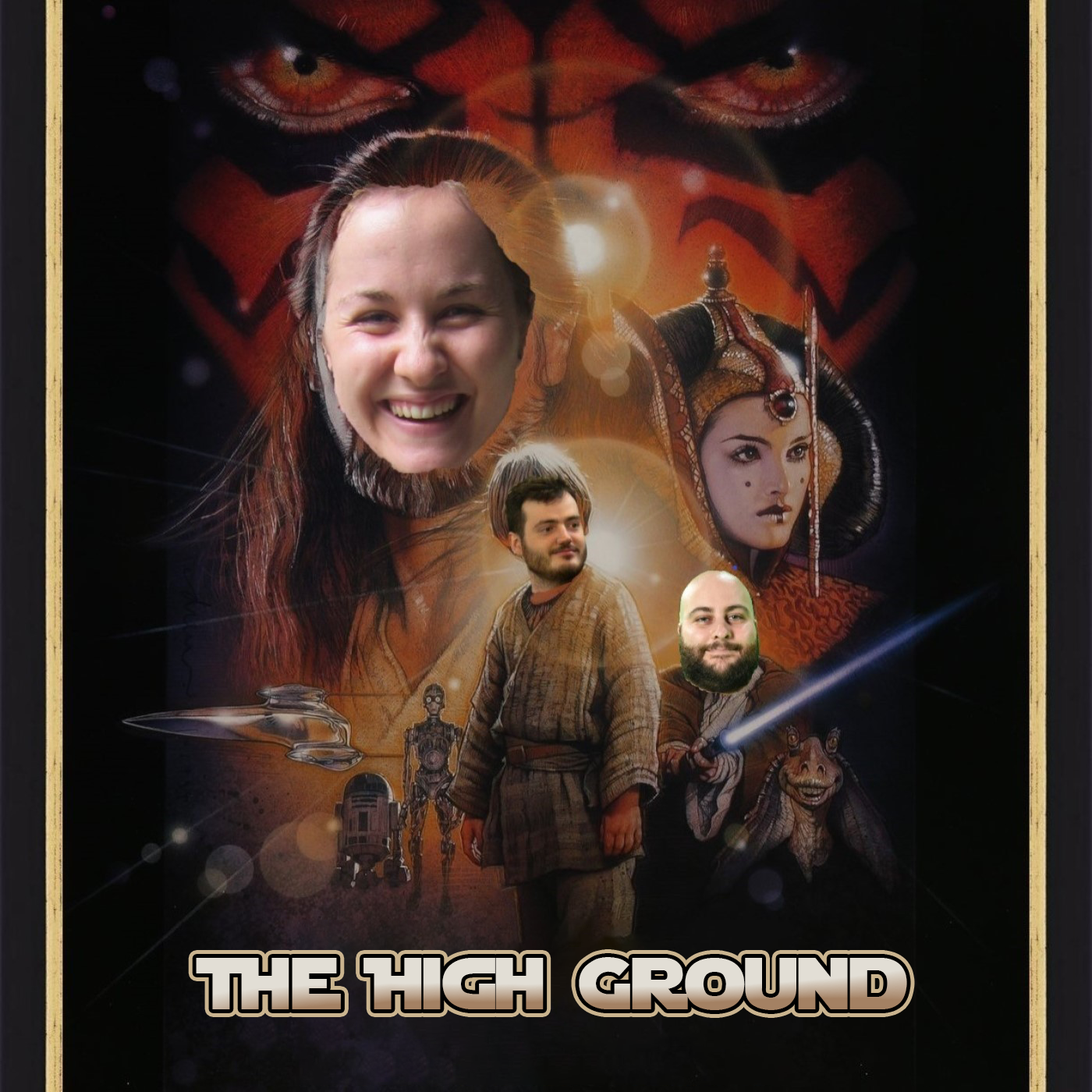 The High Ground: National Treasure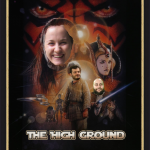 We're gonna dis the Declaration of Independence! Georgia, Reuben and Elliot are back to chase after Nicholas Cage in Walt Disney's National Treasure (and Elliot watched the second one too). We also spend far too long whining about super hero films for no real reason.
If you wanna catch up to the movies we're watching now! Subscribe at the Doof Troop or above level!
Theme song is "KK Slider – Treasure (Bruno Mars)" by Clay Kramer (https://www.youtube.com/watch?v=Xm9hBfTEwxc)