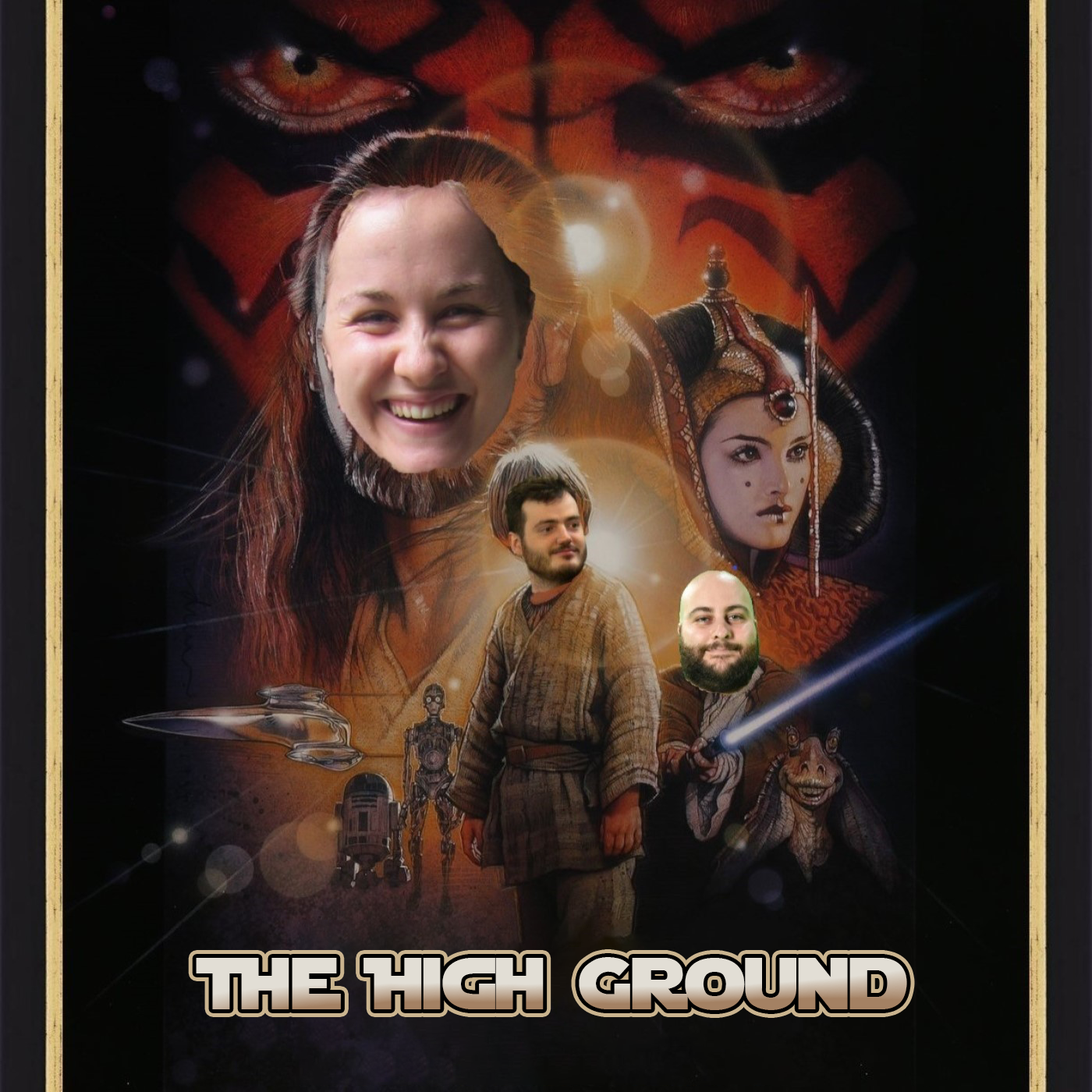 The High Ground: Puss in Boots 2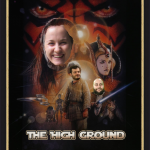 Georgia, Elliot and Reuben take a break from the historic Jurassic Park franchise to discuss their first ever topcial movie! Puss in Boots: The Last Wish has just hit cinemas, so the trio got together to watch it, and… we absolutely love it? It's a weird experience all around.
If you wanna catch up to the movies we're watching now! Subscribe at the Doof Troop or above level!
Theme song is "K.K. Slider – All Star" by JJokerDude (https://www.youtube.com/watch?v=CaLoCy-D64A)