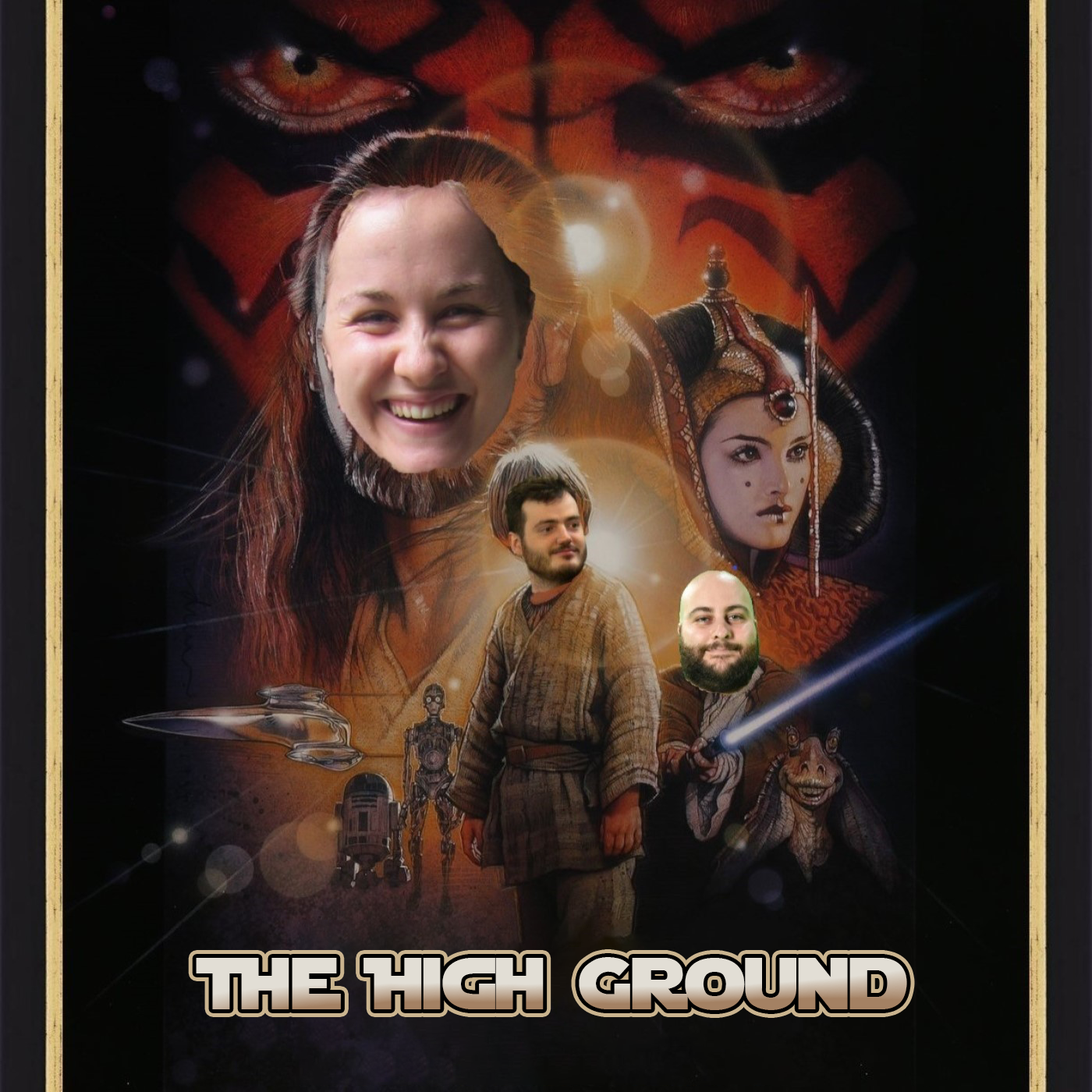 The High Ground: Puss in Boots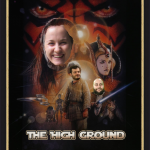 A cool cat saves some kids. Georgia, Elliot and Reuben finish up the Shrek franchise by diving into the delightfully fresh spin off about a character who is, if you can believe it, a cat.
If you wanna catch up to the movies we're watching now! Subscribe at the Doof Troop or above level!
Theme song is "K.K. Slider – All Star" by JJokerDude (https://www.youtube.com/watch?v=CaLoCy-D64A)